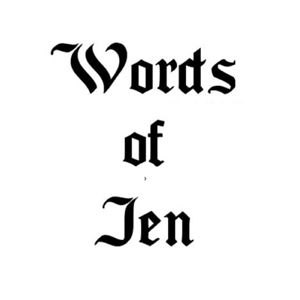 In this episode, I read a piece of my writing that I wrote on July 28, 2015, on a Tumblr blog that no longer exists. The events in it took place decades ago, when I was in middle school.
This is a story about what happens when teenage girls do not have access to birth control. It is based on my memory of actual events.
I read "They Were Both Pregnant" on episode 046 of Words of Jen.
If you enjoyed this episode please consider supporting me on Ko-fi. Thank you!
Podcast: Play in new window | Download
Subscribe: RSS