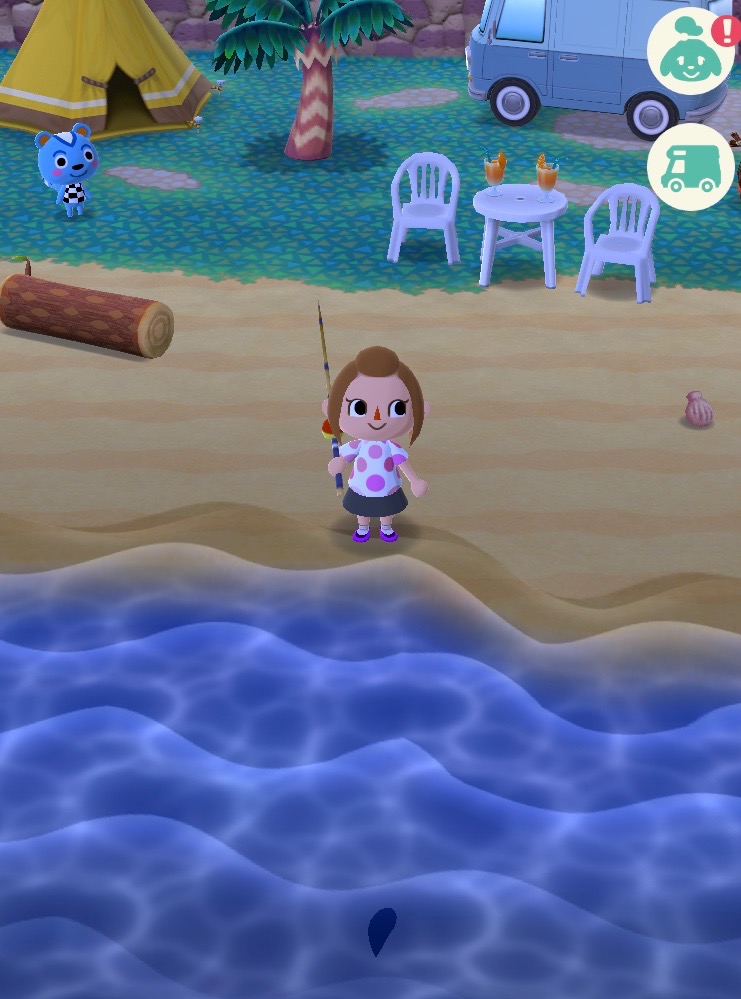 One of the things I really enjoy doing in Animal Crossing Pocket Camp is fishing. I tend to play this game right before I go to sleep or shortly after waking up. Fishing for virtual fish is relaxing.
There are a wide variety of fish that a player can obtain in Animal Crossing Pocket Camp. In this blog, I will share a collection of the fish I've been able to catch (so far).
red snapper
football fish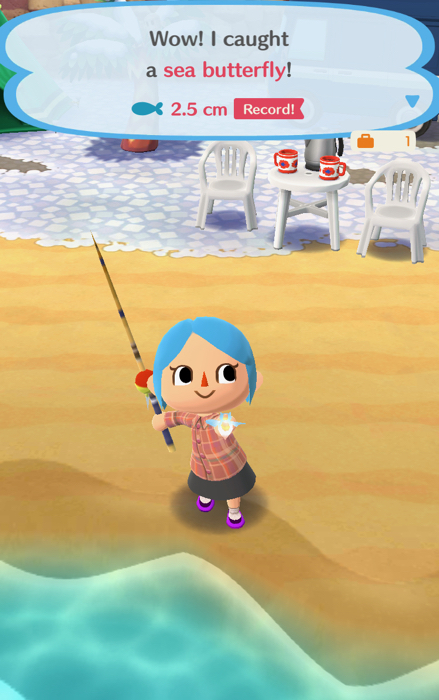 sea butterfly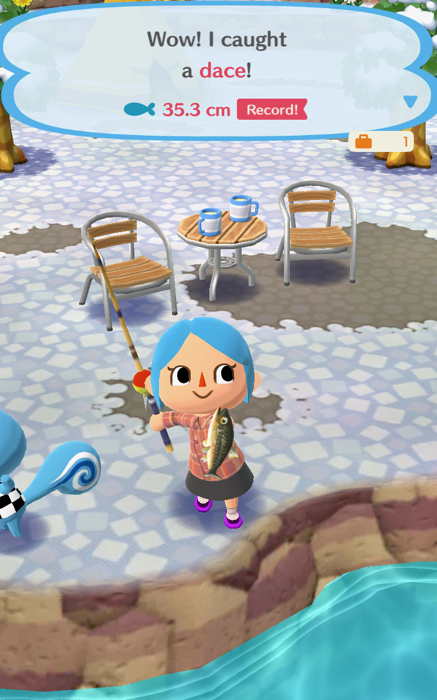 dace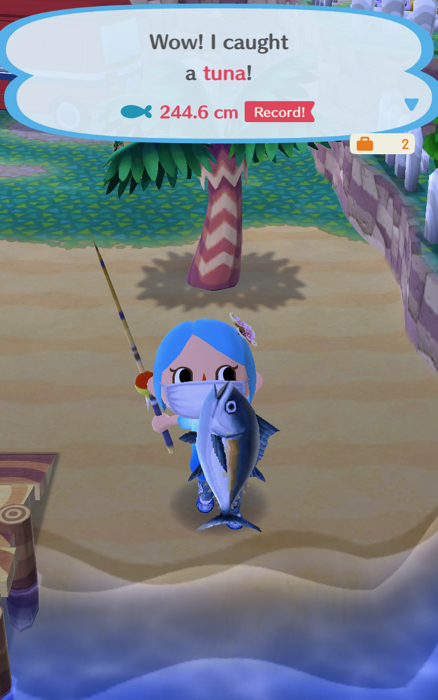 tuna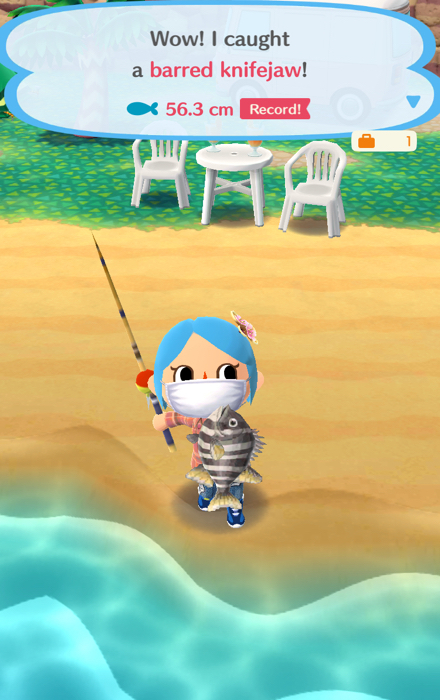 barred knifejaw
black bass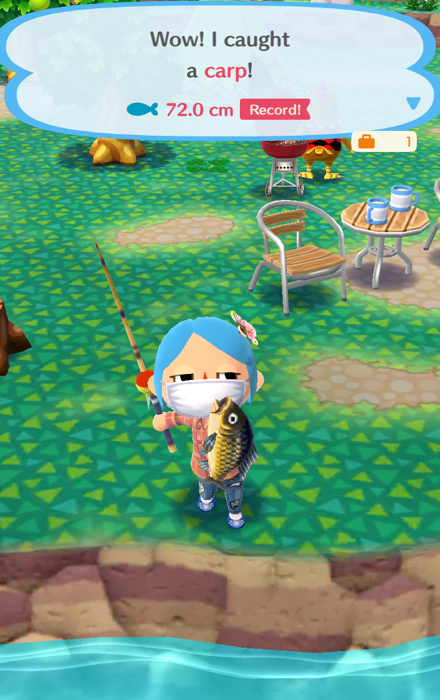 carp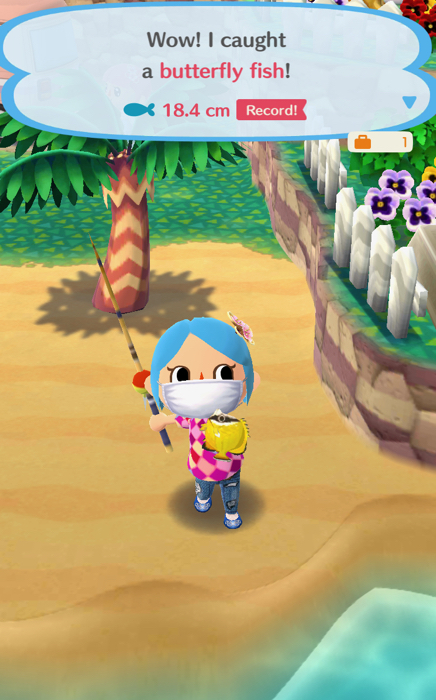 butterfly fish
squid
pale chub
sakura shrimp
mantis shrimp
loach
crawfish
#Blapril2020
Animal Crossing Pocket Camp: Fishing is a post written by Jen Thorpe on Book of Jen and is not allowed to be copied to other sites.