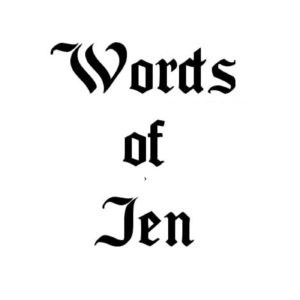 In July of 2015,  I was at a computer store, waiting to pick up my newly fixed computer.  While I was there, I observed an example of the weirdness that can happen in retail environments.
I read "Are You Guys Still Open?" in episode 12 of Words of Jen.
If you enjoyed this episode please consider supporting me on Ko-fi. Thank you!
Podcast: Play in new window | Download
Subscribe: RSS