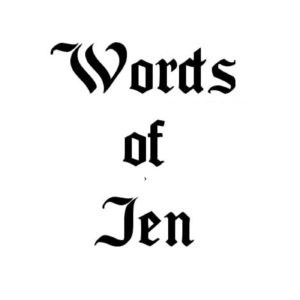 In December of 2016, I wrote about a situation that made me feel very conflicted.  A person, whose creative works I enjoyed, had expressed political ideology that I consider to be hurtful in their most recent work.  I wasn't sure what to do with that.
I read "Conflicted" in episode 14 of Words of Jen.
If you enjoyed this episode please consider supporting me on Ko-fi. Thank you!
Podcast: Play in new window | Download
Subscribe: RSS