Recently, I used Chibi Maker to create cute, little, Chibis of all of the player classes in Diablo III. It was so much fun to play around with that I decided to see if I could turn some of the NPC (non-player characters) into Chibis.
This took a bit more imagination than I anticipated, but I think they came out cute anyway.
A long time ago, I decided that it would be fun to make some of the Diablo III characters as Chibis (especially the player classes).  My plan was to sit down and draw them all, but I never ended up finding the time to do it.  I'm really happy that the Chibi Maker is so easy to use.

Deckard Cain
 Leah
Tyrael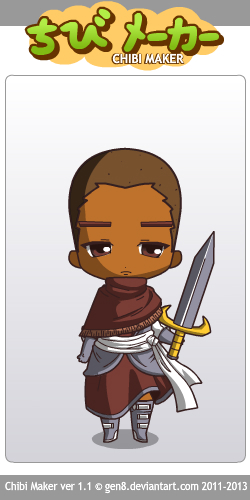 Magda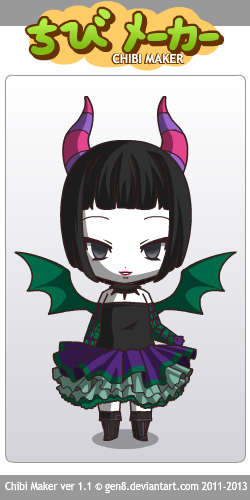 Covetous Shen
Zoltan Kulle