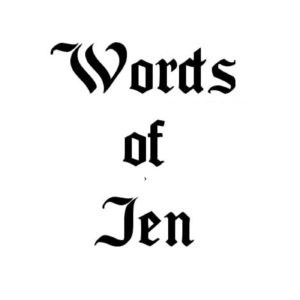 In this episode, I share a story I wrote about some scary things that happened when I was six-years-old.  It was originally posted on a website that no longer exists. I decided to add details to this story before recording it.
I read "Don't Shoot the Bee Hive" on episode 041 of Words of Jen.
If you enjoyed this blog post please consider supporting me on Ko-fi. Thank you!
Podcast: Play in new window | Download
Subscribe: RSS