I was able to complete all of the December coloring pages in the Johanna Basford 2019 coloring calendar. The last few were finished in January of 2020, but I'm ok with that. The world moves too fast for me, due to my chronic illnesses.
In general, I'm not a big fan of Christmas. That said, I had fun coloring these pages. Some were extremely detailed, and I enjoyed the challenge.
As you may have noticed, I was unable to finish coloring some of the months in 2019. I did start all of them… and then either got too busy with work or too sick to care. My plan is to get back to them when I can.
November 30 and December 1
December 2
December 3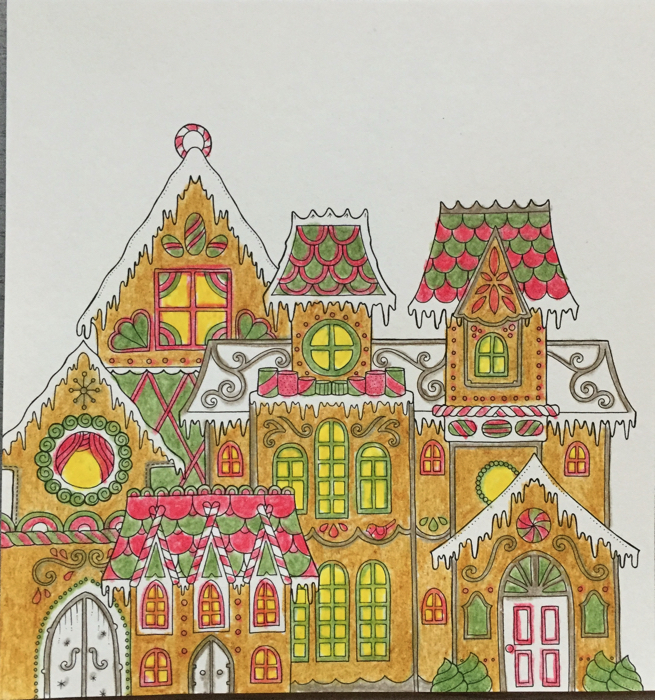 December 4
December 5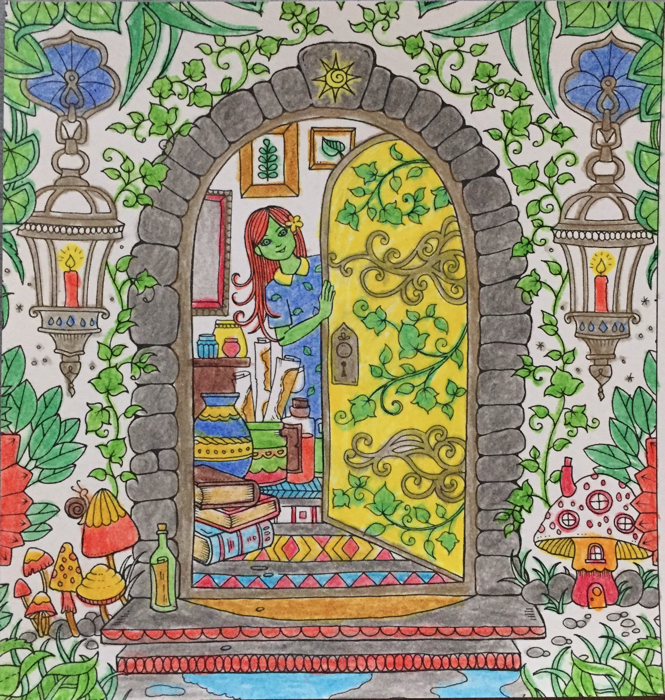 December 6
December 7 and 8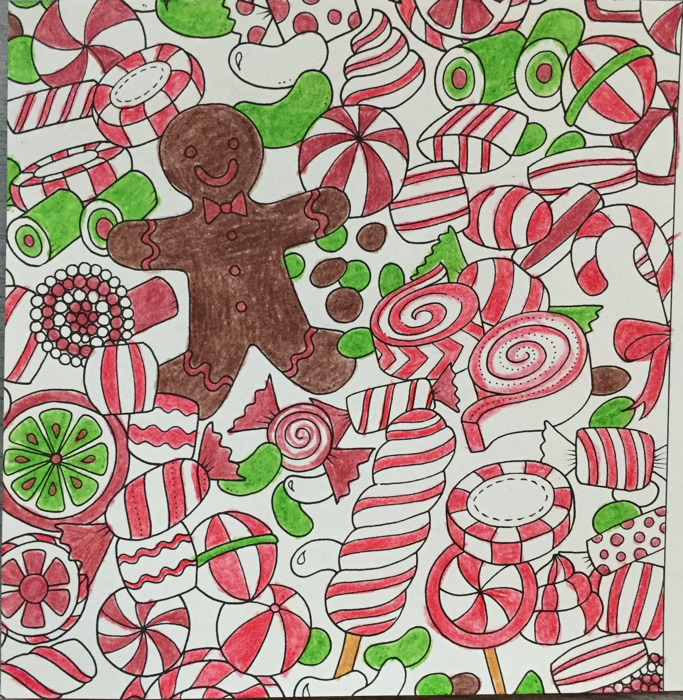 December 9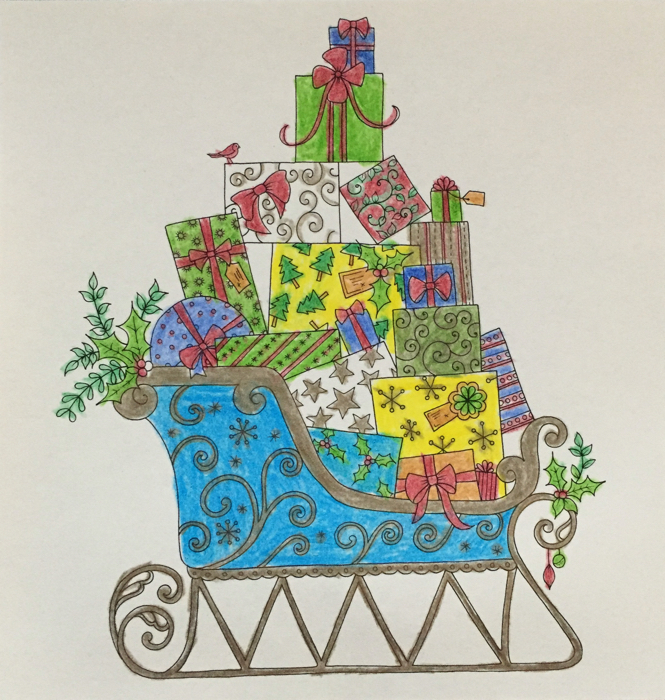 December 10
December 11
December 12
December 13
December 14 and 15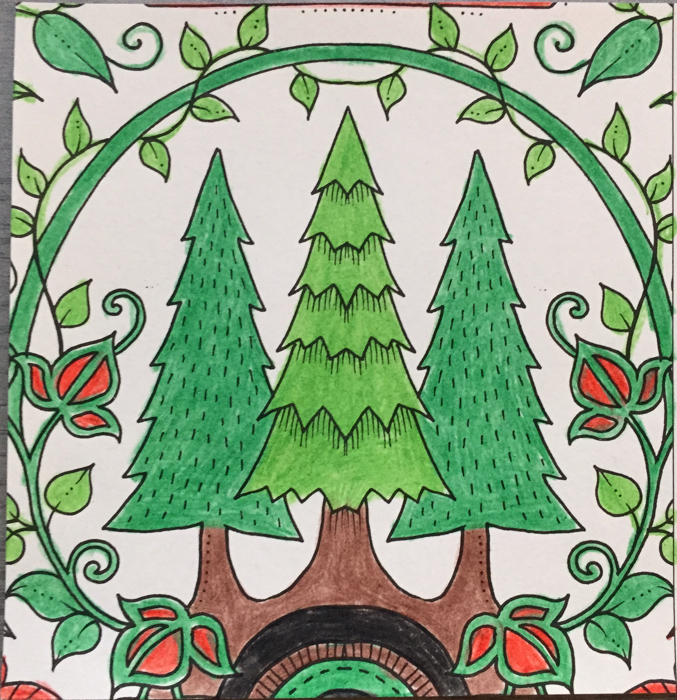 December 16
December 17
December 18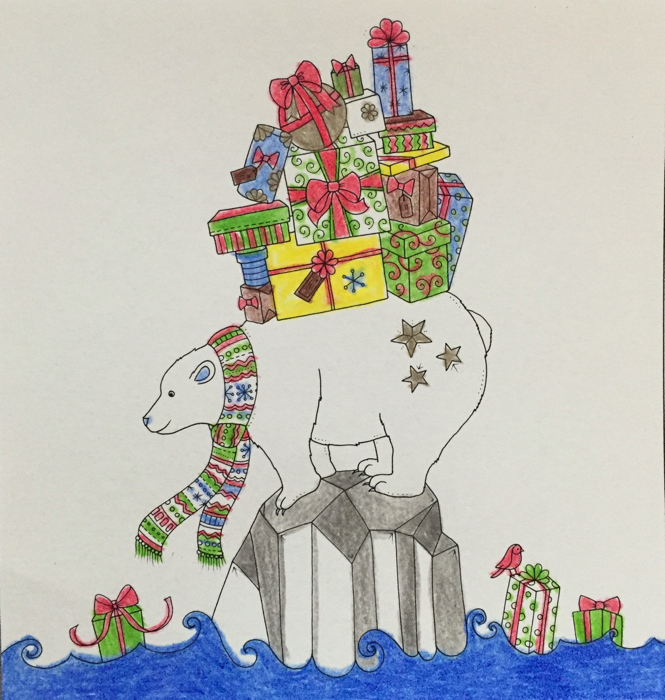 December 19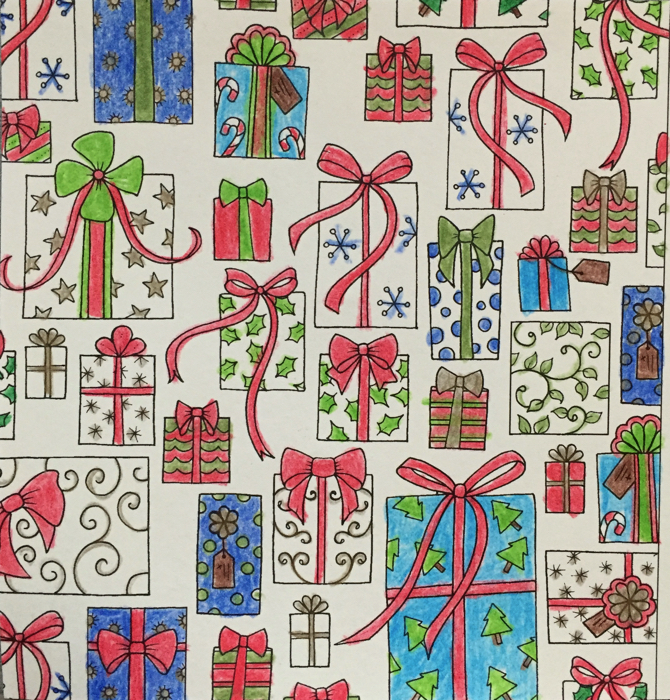 December 20
December 21 and 22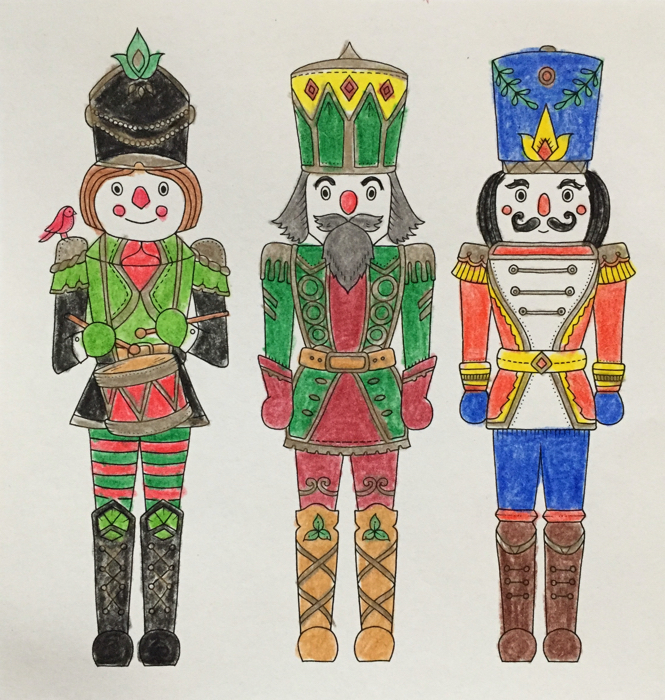 December 23
December 24
December 25
December 26
December 27
December 28 and 29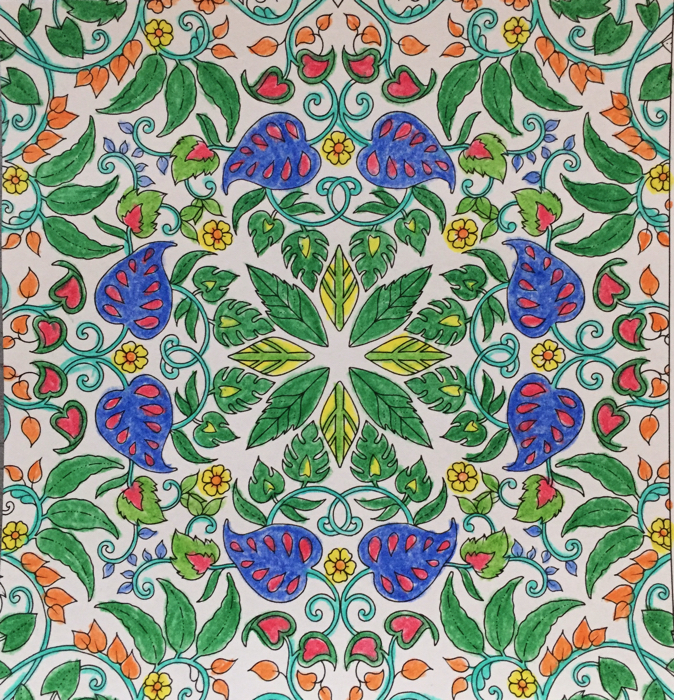 December 30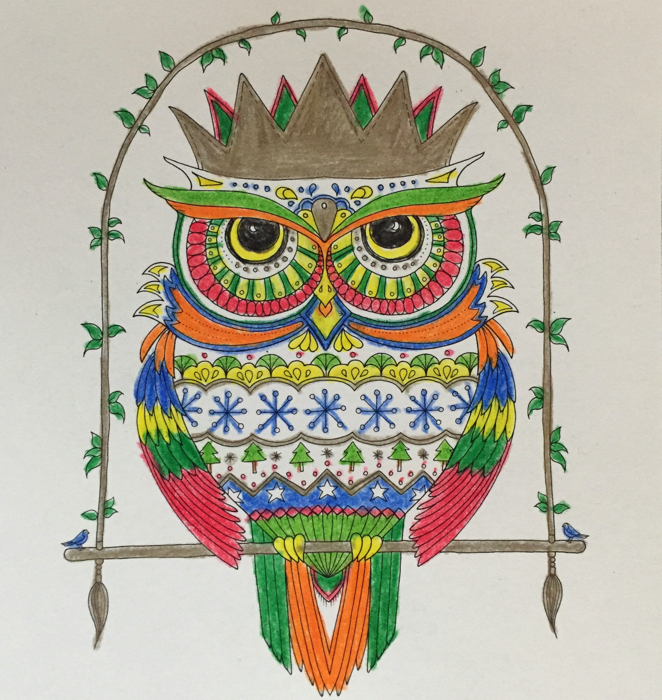 December 31
A friend of mine gave me the Johanna Basford 2020 coloring calendar as a Christmas gift. I have started coloring its pages, and hope to be able to create a blog post of the finished month of January 2020 as soon as I can.
Johanna Basford 2019 Coloring Calendar – December is a post written by Jen Thorpe on Book of Jen and is not allowed to be copied to other sites.
If you enjoyed this blog post please consider supporting me on Ko-fi. Thank you!