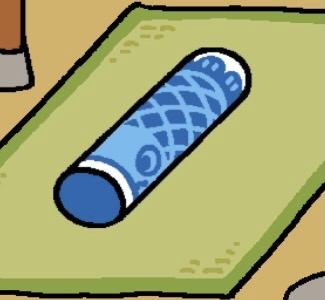 This is the Carp Tunnel. It is a cardboard tube that has been painted to look like a blue-colored carp. Many of the Neko Atsume cats seem to like it.
The flavor text for the Carp Tunnel says: Just a cat tunnel with a carp pattern painted onto it. The cats probably won't even notice.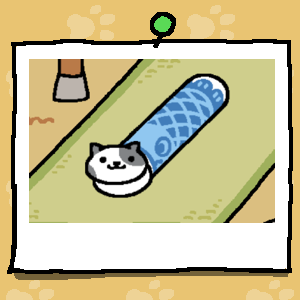 Willow
Sunny
Cocoa
Ginger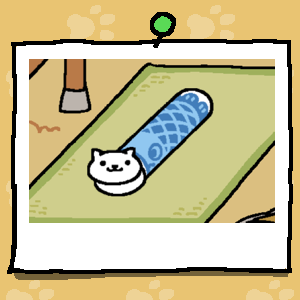 Snowball
Spots
Smokey
Dottie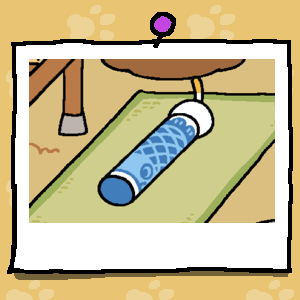 Dottie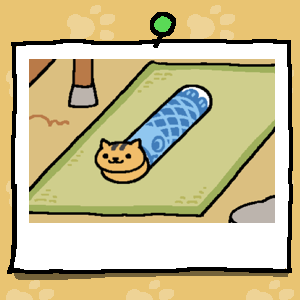 Bolt
Bolt
Bolt
Sunny and Spots
Sunny and Spots
Sunny and Cocoa
#Blaugust2022
Neko Atsume: Carp Tunnel is a post written by Jen Thorpe on Book of Jen and is not allowed to be copied to other sites.
If you enjoyed this blog post please consider supporting me on Ko-fi. Thank you!