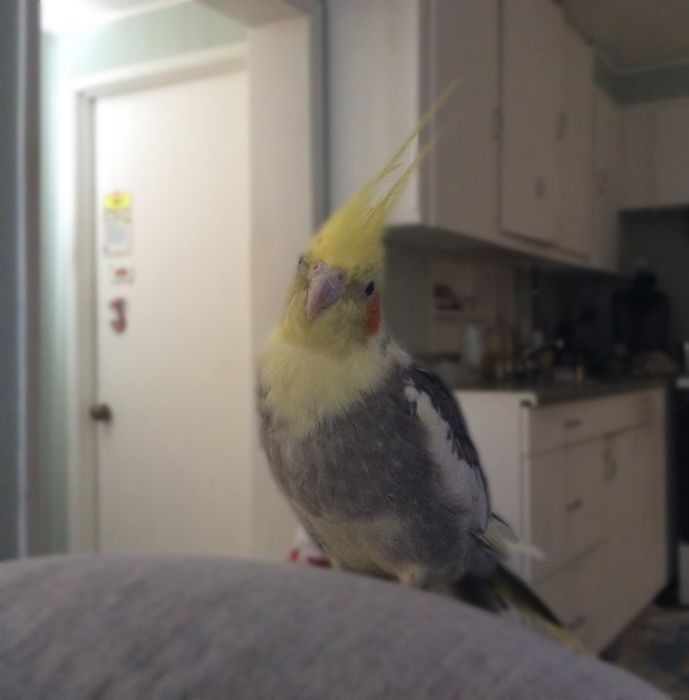 This week, we reached 200 followers! In honor of this feat, we've got a special "profile" post about one of our birds, Morris.
I picked up Morris from a local pet shop a few months after we moved to California. He caught my attention amongst the other cockatiels because he was very energetic and I could also tell he was a singer. In fact, we named him after Morrissey, in part because of his vocal prowess but also because he doesn't really like to be handled and despite our best efforts, he's never really been able to tolerate even a little bit of training.
We'll put together another profile post for a different bird when we reach 300 followers. In the meantime, thanks to everyone who's enjoyed our blog. We're having a lot of fun making it!
Shawn wrote this post.
This post was originally posted on Tumblr on the Click- A-Tiel account. It is not allowed to be posted to other websites.
If you enjoyed this blog post please consider supporting me on PayPal.me. Thank you!