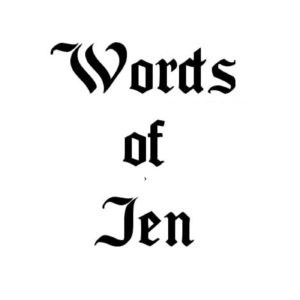 I wrote "Run Upstairs With Plates" as part of a book I was attempting to write in 2003 about my early childhood.  The project was abandoned after I realized that I didn't have very many lighthearted stories to write.  This one takes place in the early 1980s and was the moment when I realized that my family was strange.
I read "Run Upstairs With Plates" in episode 26 of Words of Jen.
If you enjoyed this episode please consider supporting me on Ko-fi. Thank you!
Podcast: Play in new window | Download
Subscribe: RSS