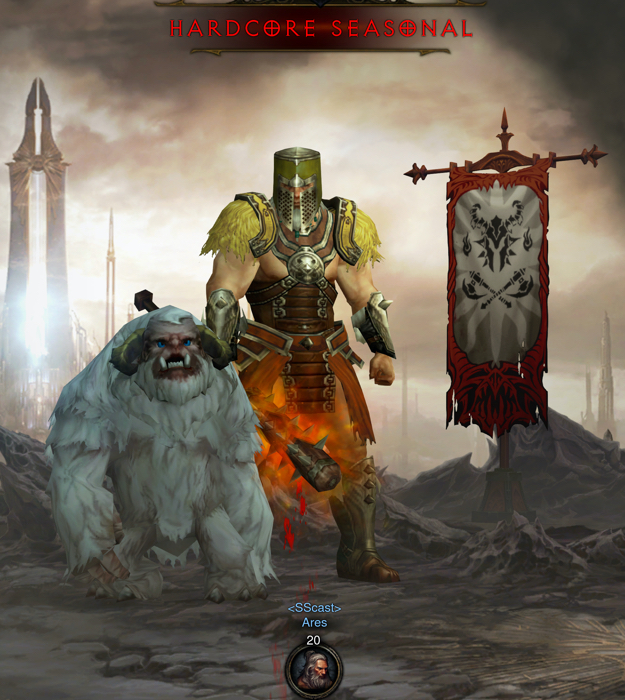 In this video, I worked on Act II Bounties. It is one of the objectives players must complete in the Season Journey.
It was one of the few things I could do at Level 20 that would count. There will be more options when my Hardcore Barbarian levels up more.
This video ended more abruptly than usual, due to unexpected allergies.
Objectives completed:
Caldeum's Most Wanted: Obtain an Act II bounty cache.
Seasonal Socketing: Socket 5 gems into your gear.
Let's Get Started: Learn 5 Blacksmith Recipes.
Near the very end of this video, I increased the difficulty from Normal to Hard. My hope is that the higher difficulty will help me level faster.
Ares the Hardcore Barbarian ended up at Level 24.
Season 21: Act II Bounties is a post written by Jen Thorpe on Book of Jen and is not allowed to be copied to other sites.
If you enjoyed this blog post please consider supporting me on Ko-fi. Thank you!
Podcast: Play in new window | Download
Subscribe: RSS