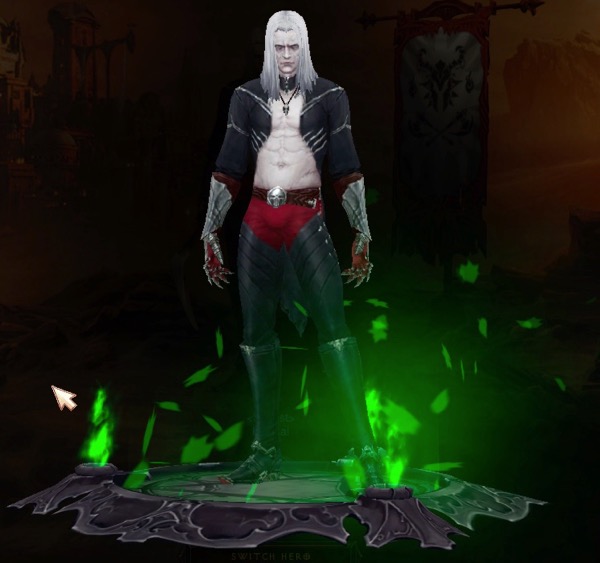 For Season 23, I decided to play a Necromancer. It's been quite some time since I've played one, so there was a bit of a learning curve. One thing I noticed is that the Necromancer levels up quicker than a Barbarian.
The special thing in Season 23 is that players can equip their followers with armor. Previously, the followers got a necklace, two rings, a weapon, and a token. It turns out all of the followers can wear Necromancer armor!
Season Journey Objectives completed:
Begin Again: Complete a Nephalem Rift. Use the Nephalem Obelisk in town while in Adventure Mode to start a Nephalem Rift. (Chapter I)
Glutton For Punishment: Kill Ghom. (Chapter I)
The Truth: Kill Adria. (Chapter I)
My Softcore Necromancer ended the video at Level 10.
If you enjoyed this video, please consider supporting me on Ko-fi. Thank you!
Podcast: Play in new window | Download
Subscribe: RSS