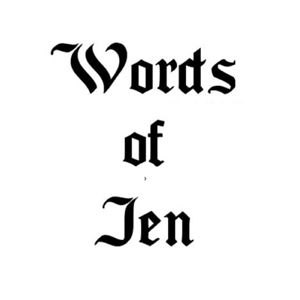 In this episode, I share a piece of my writing in which I talk about what it has been like to shelter at home during the COVID-19 outbreak. None of the changes being made to stop the spread of the virus are intrinsically easy for people to cope with.
In some ways, things are harder now than ever before for people like me who have terrible immune systems. In other ways, it turns out I was already very prepared for this.
I read "Shelter At Home" on episode 054 of Words of Jen.
If you enjoyed this episode please consider supporting me on Ko-fi. Thank you!
Podcast: Play in new window | Download
Subscribe: RSS