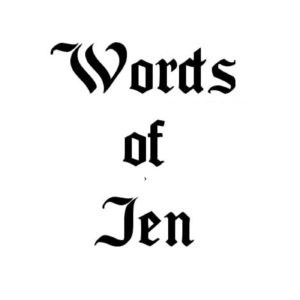 In this episode, I read a piece of my writing that I wrote in 2015, on a Tumblr blog that no longer exists. It is about a website called Twenty20 that I was participating in at the time. It is entirely possible that things have changed on that photography website between now and when I wrote this piece.
This piece of writing is not safe for work.
I read "Someone Posted a Dick Pic" on Episode 043 of Words of Jen.
If you enjoyed this blog post please consider supporting me on Ko-fi. Thank you!
Podcast: Play in new window | Download
Subscribe: RSS