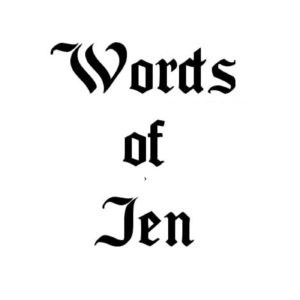 In this episode, I read to you a piece of my writing that I wrote a few days ago. It is about some epic, and seemingly endless battles, in a war that I have finally won.
I read "The Ants Go Marching" in episode 039 of Words of Jen.
#BlaugustReborn
If you enjoyed this blog post please consider supporting me on Ko-fi. Thank you!
Podcast: Play in new window | Download
Subscribe: RSS