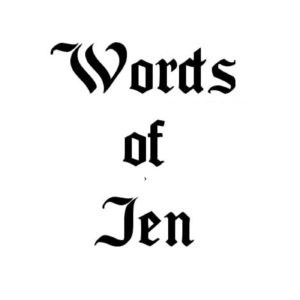 On April 8, 2017, I wrote a post on my Tumblr blog (which no longer exists) about my thoughts about the outcome of the 2016 election and what happened next.  It includes my attempt to cope with it all – which didn't work out so well.
I read "Why I Deleted All of My Political Posts" in episode 20 of Words of Jen.
If you enjoyed this episode please consider supporting me on Ko-fi. Thank you!
Podcast: Play in new window | Download
Subscribe: RSS