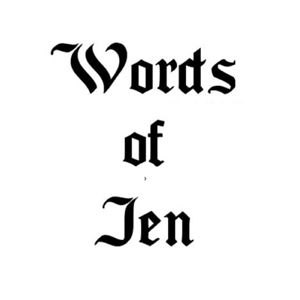 In this episode, I read a piece of my writing that is about #Blaugust2019. It is a challenge, of sorts, designed to inspire bloggers to start making regular posts on their blogs. It is also good for those who want to start a blog.
I read "A Festival of Blogging" on episode 051 of Words of Jen.
If you enjoyed this episode please consider supporting me on Ko-fi. Thank you!
Podcast: Play in new window | Download
Subscribe: RSS