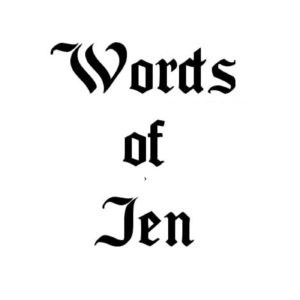 In this episode, I read a poem that I wrote in 2016.  It is based on something that happened on Twitter.  I think there are many women out there (and possibly some men) who have had the same, unfortunate, annoying, experience as I did.
The poem is titled: "But I Was Just Explaining…"
If you enjoyed this episode please consider supporting me on Ko-fi. Thank you!
Podcast: Play in new window | Download
Subscribe: RSS