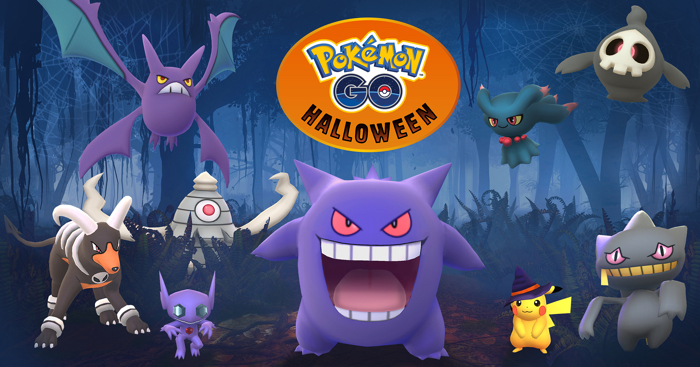 Pokémon GO held a Halloween event that began on October 20, 2017, and ended on November 2, 2017.  I tend to enjoy Halloween events in video games, and this one was fun.
Like last year's Halloween event, there were some Pokémon available that had not been in the game before. This year's also includes some that had previously been introduced to the game, and that were more prevalent now for Halloween.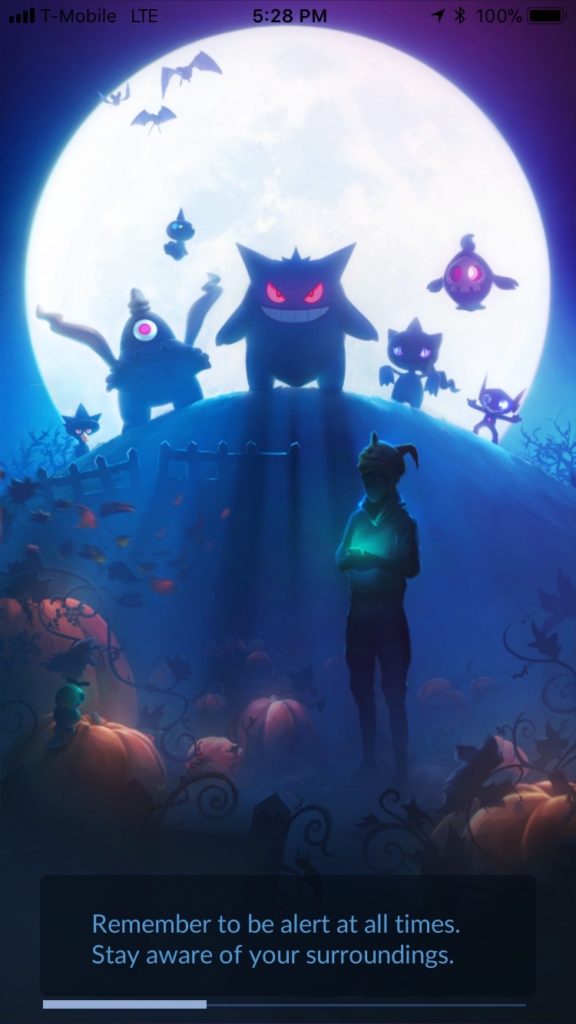 Players who started the Pokémon GO app during the Halloween event saw this screen.
The 2017 Halloween event offered players 2x candy, more Spooky Pokémon, and special boxes (that could be purchased in the shop.) Some of the Pokémon that were featured in this year's Halloween event were shown on this screen.
One of the coolest things about this year's Halloween event was the free Mimikyu Disguise Hat.
Duskull was one of the Pokémon that was newly released for the 2017 Halloween event. I caught a bunch of them!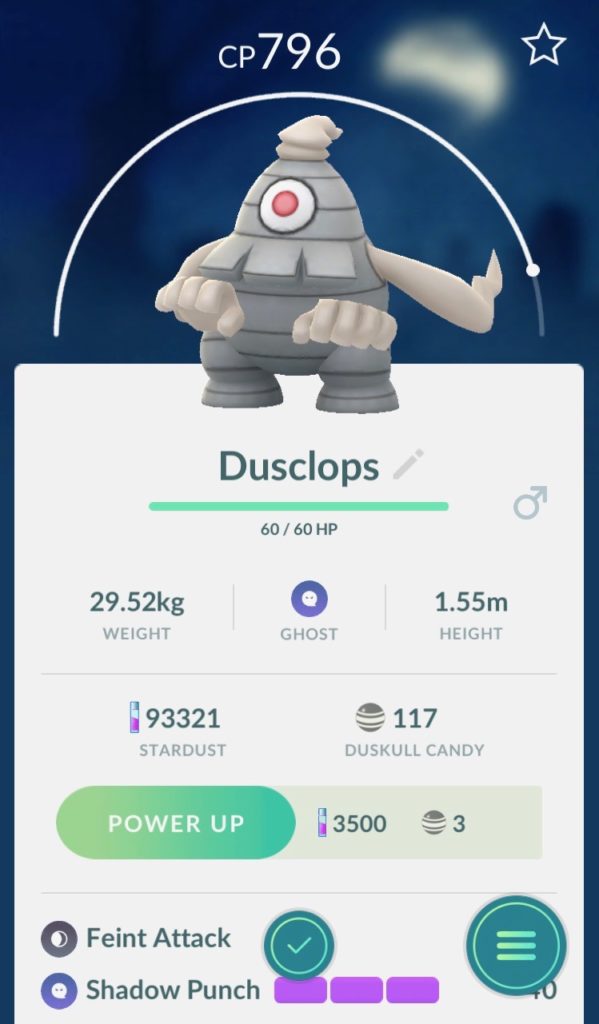 I didn't actually see any Dusclops around while the Halloween event was taking place.  My strategy for catching this Pokémon was to catch every Duskull I could find, transfer all but the best one, and use the Candy to evolve the second best Duskull into a Dusclops.
Sableye was new this year, too. It looked so tiny on my phone's screen that I didn't always notice it. I probably walked right past a few of them because I thought it was a Whooper. Eventually, I managed to catch a Sableye on the bus.
Here's my favorite screenshot of Shuppet. I caught this one while at the doctor's office. I thought I had a sinus infection and/or a sore throat. The doctor diagnosed me with acute bacterial tonsillitis. Pokémon GO made waiting for the doctor less boring than usual.
I didn't see any Banette during the Halloween event. I used the same strategy to get the Banette as I did to get the Dusclops.  I transferred a bunch of Shuppet Pokémon until I had enough to evolve a Shuppet into a Banette.
The best thing about the Halloween event was the adorable Pikachu that was wearing a purple and orange witch's hat!  It took a while before I saw any of these little guys around. By the time the event ended, I had captured four of them.
Interestingly, the game counts Pikachu's in different ways. If you look at your list of Pokémon (and put it in alphabetical order), it will show how many regular Pikachu's you have alongside the Pikachu's wearing special hats. If you look in the Pokédex, it only shows the original Pikachu. The Pikachu candy works on all of them.
Some Pokémon that were part of the 2016 Halloween event became more prevalent again for this years event.
Gastly
Haunter
I was able to gather up enough Haunter Pokémon, between this year's Halloween event and last year's, to evolve one to Gengar.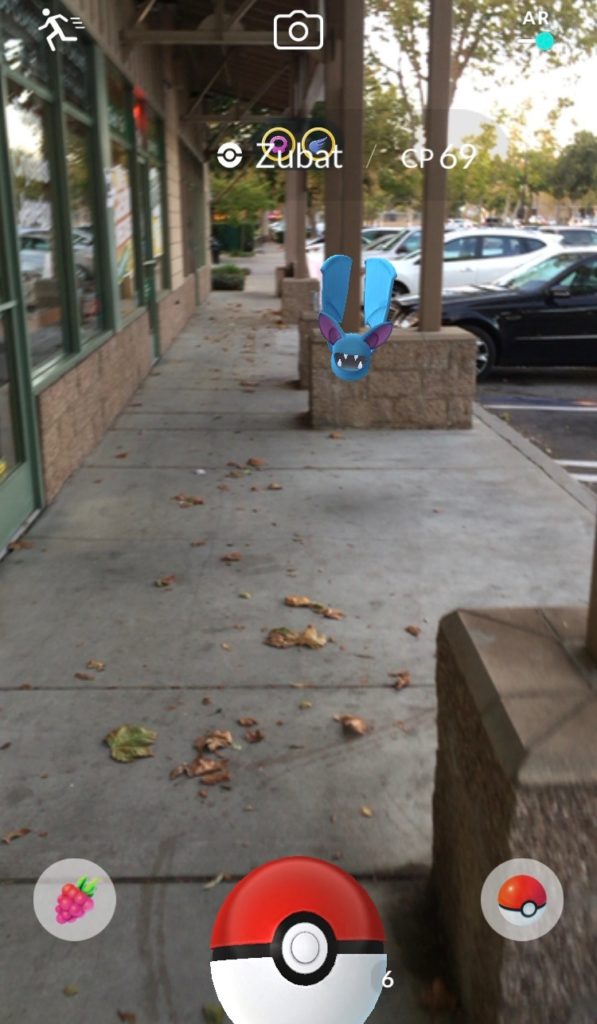 Zubat
Golbat
Drowzee
Misdrevaus
Pokémon GO: Halloween Celebration 2017 is a post written by Jen Thorpe on Book of Jen and is not allowed to be copied to other sites.
If you enjoyed this blog post please consider supporting me on Ko-fi. Thank you!