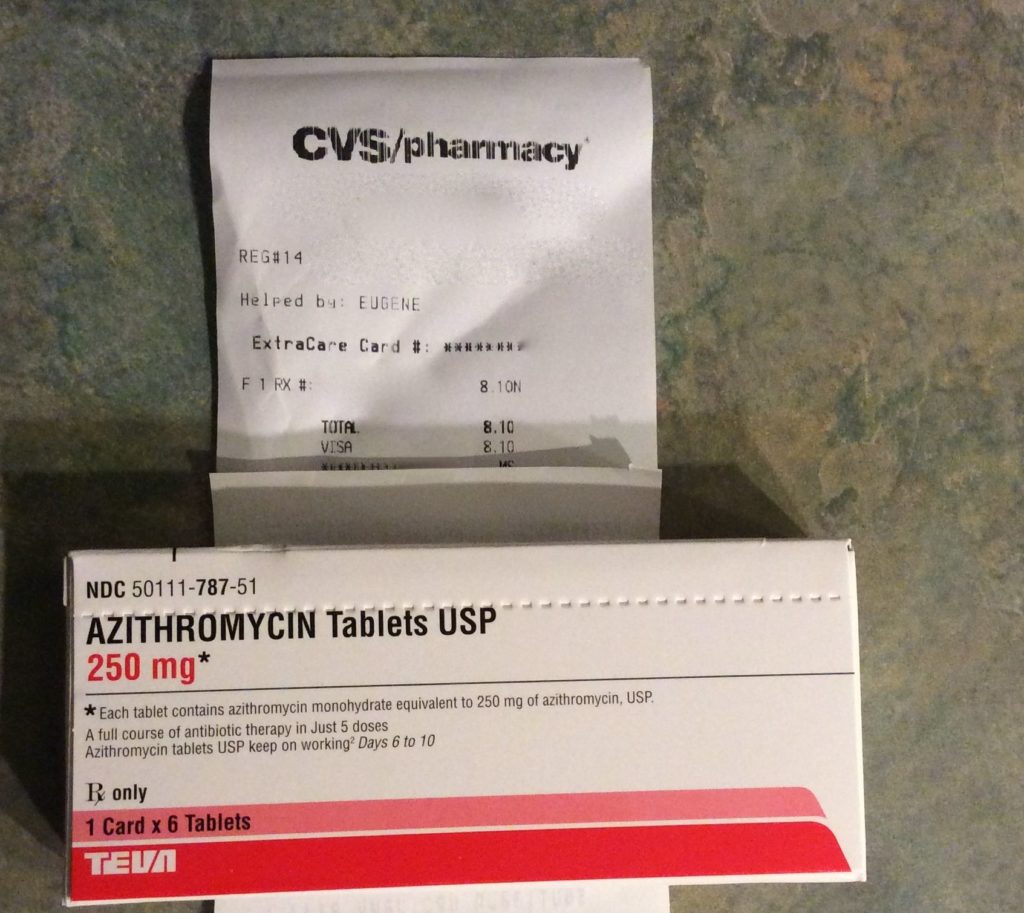 In a previous blog, I wrote that Shawn and I got our health insurance coverage through Covered California. It is the health insurance marketplace for the state of California. We ended up with a health plan that covered both me and Shawn. It cost only a few more dollars than the health plan that covered only me.
Right away, it was obvious that we were saving money by purchasing a health insurance plan through Covered California. Part of the reason was because we qualified for a subsidy. The only way to use your subsidy is to go through the Marketplace (which, for us, is Covered California).
Since then, I've gotten some rather interesting mail from my old health insurance company (Anthem Blue Cross). I didn't expect to hear from them ever again. They canceled the health plan that I had with them (as of January 1, 2014). I went through Covered California for a new plan, and purchased one from Blue of California (Blue Shield).
It seems that Anthem Blue Cross went ahead and enrolled me in one of their other health insurance plans. I'm not sure if they are required to do that when they cancel a customer's plan, or if this is their way of trying to hang on to the customers whose plans were canceled. Either way, it's not going to work.
Here's a quick comparison of the cost of the two plans:
* New health plan Blue Shield costs $171.00 a month.
* New health plan covers both me and Shawn
* Plan from Anthem Blue Cross costs $276.42 a month.
* Anthem plan covers only me – but not Shawn
The Blue Shield plan, that we got through Covered California, saves us at least $105.42. Technically, it saves us a lot more than that because the plan from Anthem Blue Cross doesn't cover Shawn. We would have to spend even more money to have him covered by Anthem Blue Cross.
While I'm comparing numbers, let's compare the cost of the plan that Anthem canceled, vs. the cost of the plan they decided to enroll me in:
* New Plan from Anthem Blue Cross costs $276.42 a month (and covers only me)
* Old Plan from Anthem Blue Cross cost $160.00 a month (and covered only me)
I find these numbers to be very interesting. Pretend, for a moment, that I was somehow unaware of the existence of Covered California and that I was unable to understand how to compare health plans from private insurance companies.
If that were my situation, there is potential that I would think that my only option was to accept the new plan that Anthem Blue Cross enrolled me in. Suddenly, I'd be paying $116.42 more for what appears to be the same health plan.
These are the situations that we are hearing about in the news. Someone complains that "Obamacare" caused their health insurance costs to become more expensive (instead of more affordable). Often, the news is only reporting a portion of the reality in order to make the news match their political viewpoint.
Thankfully, there have been follow up stories that show exactly how much that person would save by signing up for health insurance through their state's marketplace (or through HealthCare.gov). Shawn and I are definitely saving money on the cost of our health insurance coverage thanks to "Obamacare".
How well does our new health plan work? I got to try it out, for the first time, this week. I have a sinus infection. I had a refill left on the antibiotics that my doctor prescribes for me when I have a sinus infection or upper respiratory infection.
Shawn called the refill into the pharmacy. We gave the pharmacist our new health insurance information. The antibiotics cost $8.10. I cannot recall exactly what the same antibiotics cost through my old health insurance plan, but it was higher than $8.10.  So far, our health insurance plan is saving us money.