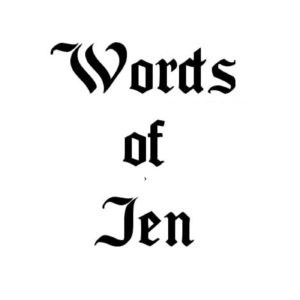 I wrote a poem called "Dependent" on January 21, 2000. It has never been online before. The poem is about a bad relationship that I'd gotten out of, and my discovery that things were worse than I'd realized. I wrote it after thinking about how many times he told me I was not good with words.
I read "Dependent" in episode 29 of Words of Jen.
If you enjoyed this episode please consider supporting me on Ko-fi. Thank you!
Podcast: Play in new window | Download
Subscribe: RSS