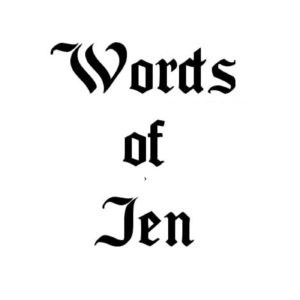 I wrote a poem called "In Times of Tragedy" on May 23, 2017, on a Tumblr blog that no longer exists.  The poem was my way of expressing what I was feeling after hearing that yet another gun massacre had occurred in the United States.
I read "In Times of Tragedy" in episode 22 of Words of Jen.
If you enjoyed this episode please consider supporting me on Ko-fi. Thank you!
Podcast: Play in new window | Download
Subscribe: RSS