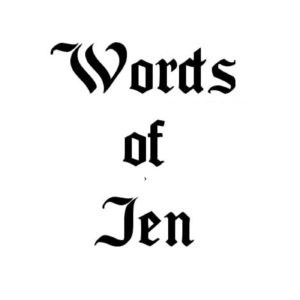 I wrote "Keep Your Eyes Closed" on May 30, 2017, on a Tumblr blog that no longer exists. I was shopping for bras at Target, when a woman came into the women's section with her 9 or 10 year old son. The mom clearly had some unresolved issues!
I read "Keep Your Eyes Closed" in episode 21 of Words of Jen.
If you enjoyed this episode please consider supporting me on Ko-fi. Thank you!
Podcast: Play in new window | Download
Subscribe: RSS