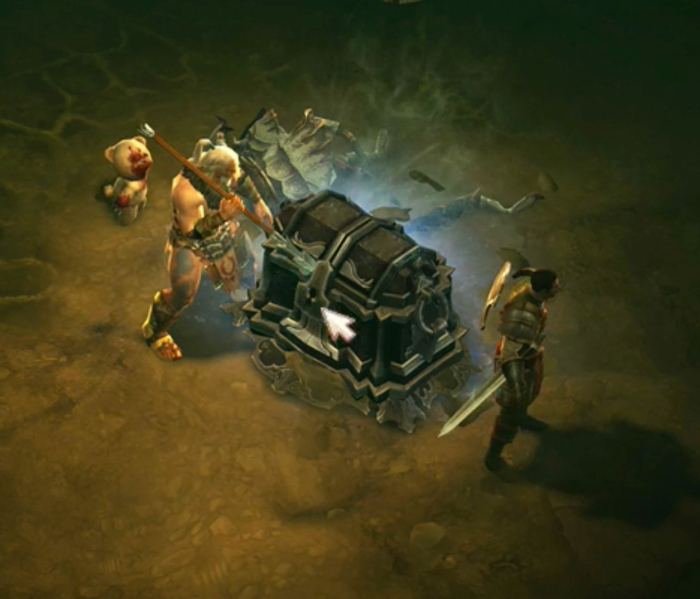 Among the Chapter I objectives in Diablo III is one that requires players to complete a set of five Bounties. It doesn't matter which act the player chooses to work on.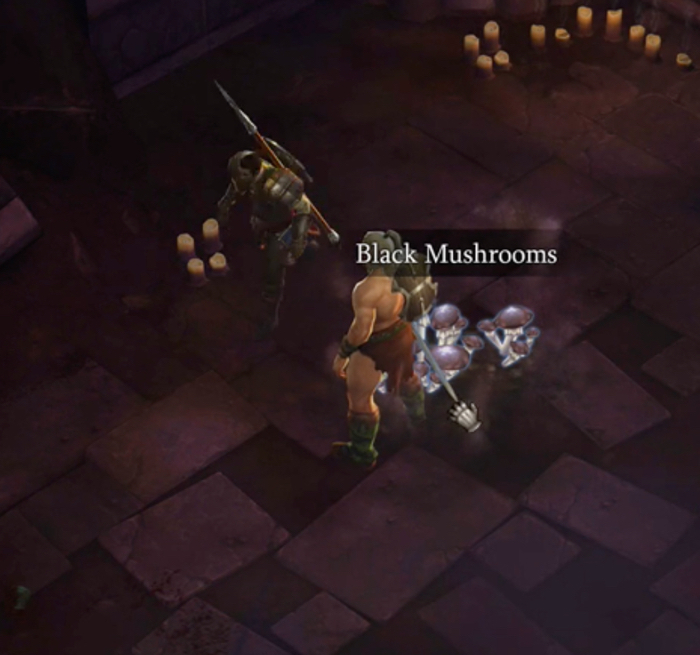 I selected Act I, and got extremely lucky with the set of Bounties I was given. In the very first one, I ended up in a room that had Black Mushrooms growing in it. It has been a very long time since I've seen that item in the game!
The most interesting one was The Queen's Dessert, which involves opening up cocoons and releasing… whatever is inside it.
There are a total of six cocoons. One of them revealed a large chest. Two of them turned out to be holding Treasure Goblins. To me, it feels like the amount of Goblins the player finds in the game increased for Season 19. This makes me happy!
In this video, I work my way through a set of five Bounties, and complete the Tristram's Most Wanted objective.
Season 19: Lucky Bounties is a post written by Jen Thorpe on Book of Jen and is not allowed to be copied to other sites.
If you enjoyed this blog post please consider supporting me on Ko-fi. Thank you!
Podcast: Play in new window | Download
Subscribe: RSS