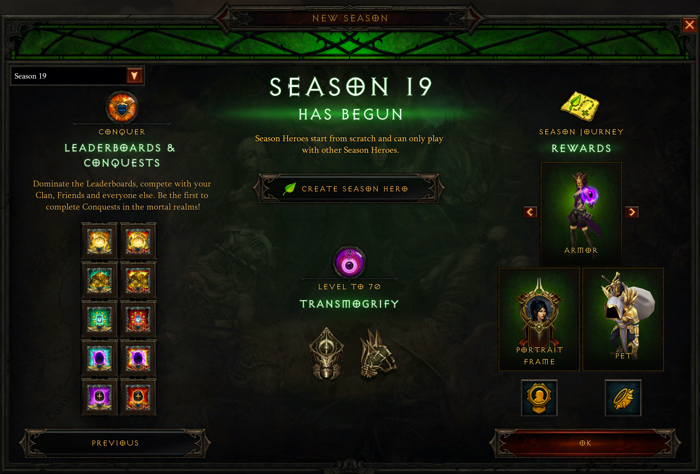 This video was created specifically so I could learn how to use new software. I have lost interest in streaming, but still wanted to record my game play.
The solution turned out to be Screenflow. In short, it records your computer's screen while you are playing a video game. It runs very nicely on a Mac, unlike the streaming software I've been struggling with.
To test out Screenflow, I made a very short video about how to do Season Rebirth at the start of a brand new Season in Diablo III.
Season 19: Season Rebirth is a post written by Jen Thorpe on Book of Jen and is not allowed to be copied to other sites.
If you enjoyed this blog post please consider supporting me on Ko-fi. Thank you!
Podcast: Play in new window | Download
Subscribe: RSS