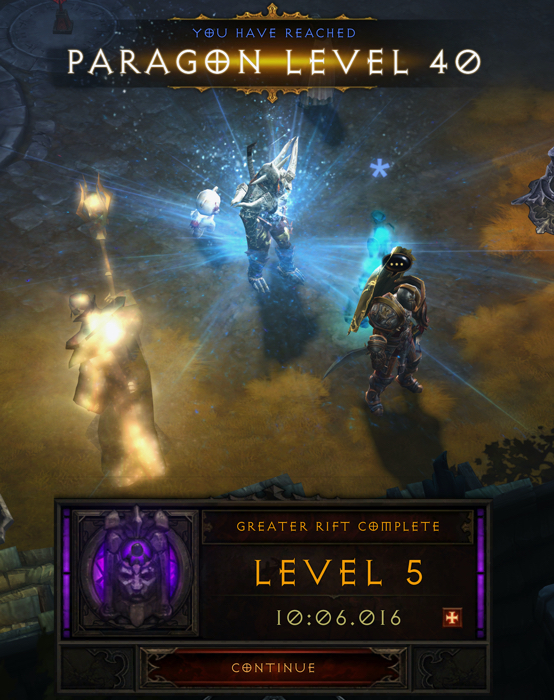 With Season 19 coming to an end, I realized that I won't have time to get my Hardcore Barbarian through much more of the Season Journey. My Softcore Barbarian seemed like a better choice, but I still didn't have enough time to complete the entire Season Journey.
I blame this on my allergies, which have been terrible since the end of January when Spring pollen season started.
In this video, My Softcore Barbarian ran through a couple of Greater Rifts. She got a few Legendary Gems, which I started leveling up.
My intention was to get back into the game and make at least one more video before Season 19 ended, but this turned out to be the last one.
More to come when Season 20 starts!
Season 19: Softcore Greater Rifts is a post written by Jen Thorpe on Book of Jen and is not allowed to be copied to other sites.
If you enjoyed this blog post please consider supporting me on Ko-fi. Thank you!
Podcast: Play in new window | Download
Subscribe: RSS