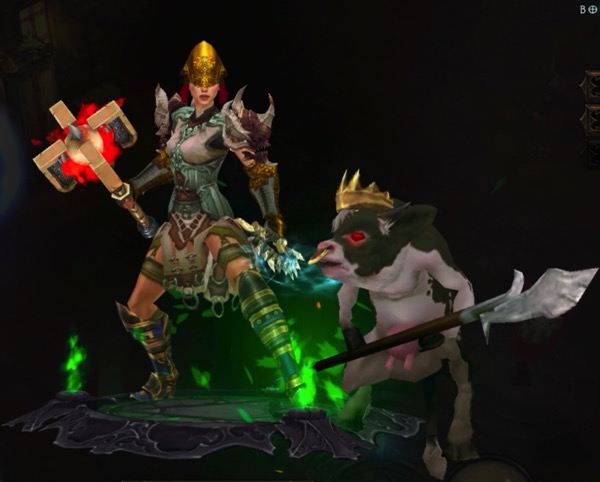 In this video, my Monk started out at Level 53. The goal was to hit Level 60. The game just so happened to be offering double bounties!
There isn't a whole lot to say about this video. My Monk completed a set of Act I bounties – and received two bounty cashes after returning to town and talking to Tyrael. She finished this video at Level 54, which was kind of disappointing. I was hoping to level faster than this.
If you enjoyed this video, please consider supporting me on Ko-fi. Thank you!