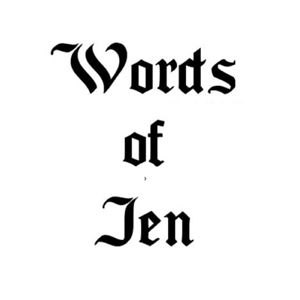 In this episode, I read to you a poem I wrote in 2018. (It was temporarily posted on Medium.) The poem is about chronic pain caused by chronic illness. I recorded this on a high pain day because it seemed appropriate.
I read "That Demon Named Pain" on episode 062 of Words of Jen.
#NaPodPoMo 2020
If you enjoyed this episode please consider supporting me on Ko-fi. Thank you!
Podcast: Play in new window | Download
Subscribe: RSS