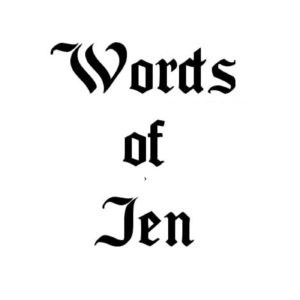 This episode features a piece of writing that I wrote in late December of 2016 – but that is about something that happened in the 1990s.  It includes discussion about my period.
If that's not something you are comfortable hearing about, I recommend you opt-out of this episode and come back for the next one.
I read "The One In Which Write About My Period" in episode 16 of Words of Jen.
If you enjoyed this episode please consider supporting me on Ko-fi. Thank you!
Podcast: Play in new window | Download
Subscribe: RSS