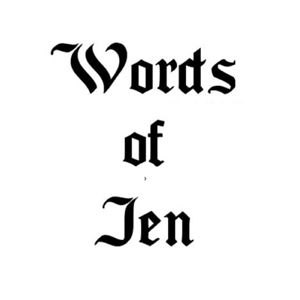 In this episode, I read a poem that I wrote in 2018 (and posted on Medium). The poem has to do with politics and how people react to it.
This episode was recorded on November 5, 2020, as I, and so many others, were focused on outcome of the presidential election.
I read "The Outrage Machine" on Episode 059 of Words of Jen.
#NaPodPoMo 2020
If you enjoyed this episode please consider supporting me on Ko-fi. Thank you!
Podcast: Play in new window | Download
Subscribe: RSS