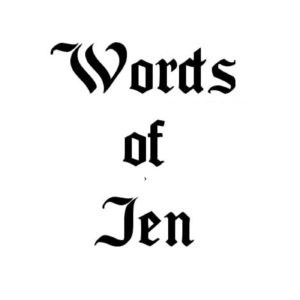 I wrote this piece in 2003, when I was considering writing a book about my early childhood.  I didn't get very far, and abandoned the project.  This piece of writing has never been on the internet, until now!
I read "We Eat in Front of the TV Now" in episode 25 of Words of Jen.
If you enjoyed this episode please consider supporting me Ko-fi. Thank you!
Podcast: Play in new window | Download
Subscribe: RSS