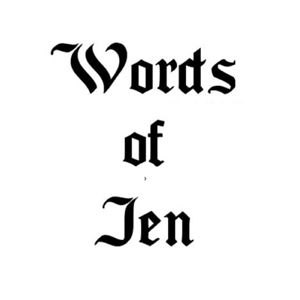 In this episode, I share with you a short piece of my writing in which I share some of my thoughts and emotions about this traumatic year 2020.
I read "When the Piggy Bank is Empty" on episode 057 of Words of Jen.
This episode is part of NaPodPoMo 2020.
If you enjoyed this episode please consider supporting me on Ko-fi. Thank you!
Podcast: Play in new window | Download
Subscribe: RSS