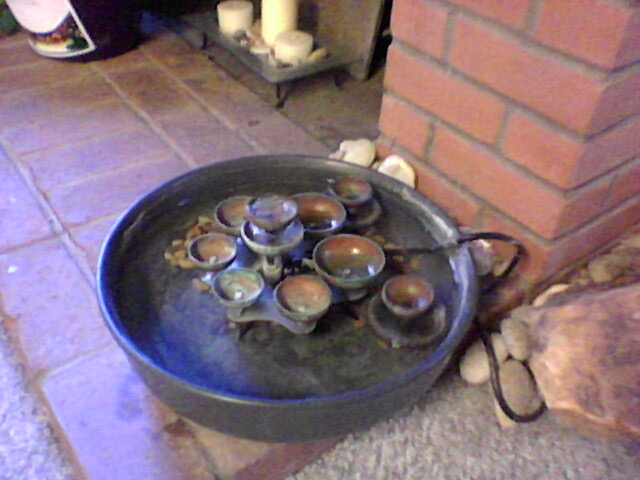 Today was Day 26 of the 2017 Fall pollen season.  The best part of today was that I was able to get acupuncture.  It isn't a cure for my allergies, or other auto-immune illnesses.  But, it does help me feel better for a while.
The pollen count today was 8.0.  The pollen count is slowly going down.  It's not even close to where I need it to be before I will start feeling better.
My hope is that I will be sick for a month – but not much longer than that.  In the past, I've experienced pollen seasons that mess me up for about three months straight.  It's horrible.
The acupuncture tells my body what to work on.  I'm also taking herbal medications that lower inflammation.  Starting tomorrow, I'll be taking one that is new to me in addition to the rest.
My acupuncturist pointed out that sugar causes inflammation.  When I first started seeing her, I was drinking several cans of soda a day.
Since then, I've cut down on sugar dramatically.  I've decided to consume the sugary foods that are already here at home – and then go off sugar almost entirely.  Fruit sugar is probably safe. It's the next step in the changes in diet that I started earlier this year.
Acupuncture Day! is a post written by Jen Thorpe on Book of Jen and is not allowed to be copied to other sites. 

If you enjoyed this blog post please consider supporting me on Ko-fi. Thank you!