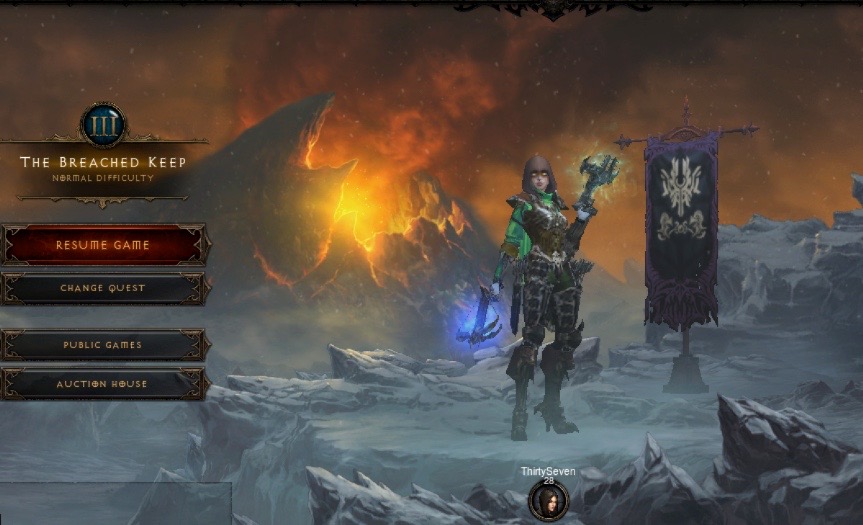 Shawn and I don't get to play Diablo III together too often, but we like to when we can – even if it is only for a hour. When they left off, my Demon Hunter, ThirtySeven, and Shawn's Barbarian, Smashez, were in Act III of Normal mode.
I think they were both at level 28. They didn't get too much farther (due to the limited amount of time) but managed to run into some interesting monsters anyway.
Loathus the Gorgon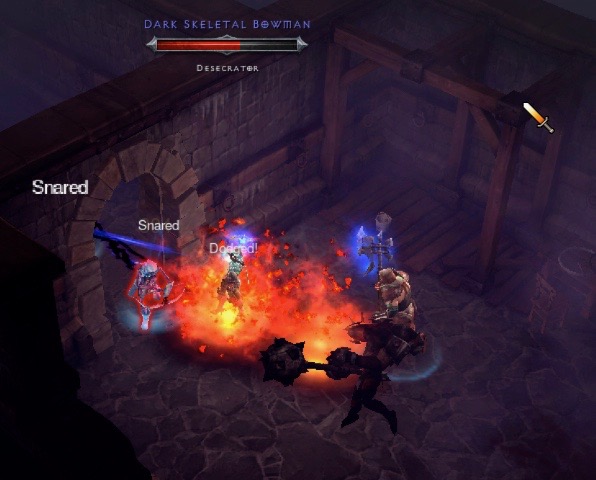 A pack of Dark Skeletal Bowman
And a blue Soul Ripper
That was all we had time for that night. Every little bit of progress helps, though.