Flight Rising has a section in the Forums called "Dragon Share". No, it isn't where to go to literally start "sharing" a dragon between two or more players. Instead, players go here to show off their dragons by posting images of them.
The very first every Theme Week in Dragon Share was "food". All of the artwork in this post is copyright of Flight Rising.
I learned about the very first ever theme week in "Dragon Share" when I saw information about it in the scroll at the top of the game. The very first theme was: food. For the rest of this week, feel free to share your food themed dragons: fruit, vegetables, coffee (mmm,coffee), candy, what do you have? We want to see!
The forum post about the "food" week was put up on February 3, 2014. I highly recommend that you go over and check out all the amazing food themed dragons! I contributed to the theme week of "food" by making a post. I will also share my food related dragons here.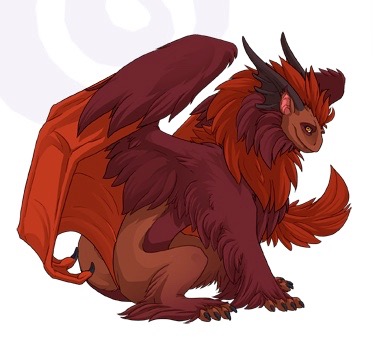 Tomato – named after a Tomato
Pepper – named after a green pepper
Marroo – named after a purple grape that is used to make wine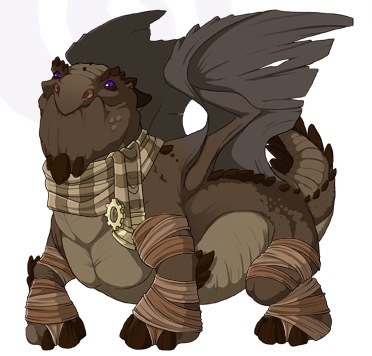 Cocoa – named for his lovely brown color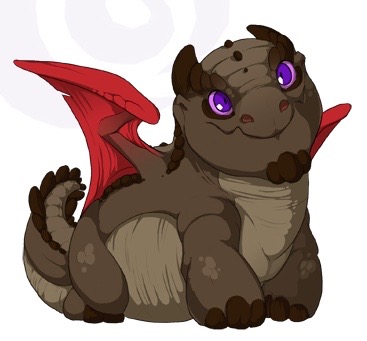 CherryCola – The red wings and brown body reminded me of a cherry cola soda
Naranja – The word means "orange" in Spanish (both the color and the fruit)