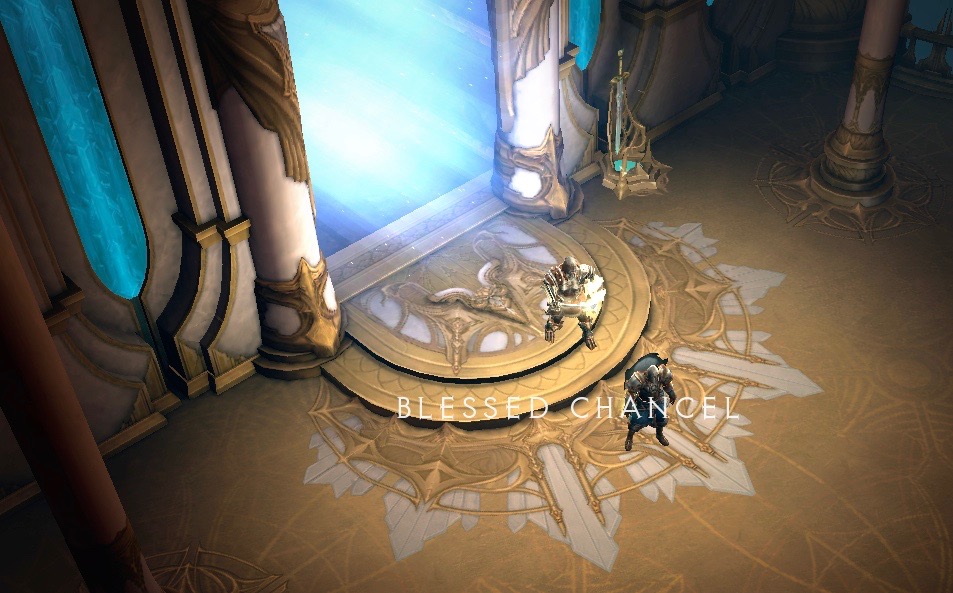 Determined to get as close to the end of Level IV (Normal difficulty), in Diablo III, I continued on, (despite it being super early in the morning). My Barbarian, Zeta, is still somewhere in Act IV, but is now level 31.
At this point, I got a little lost. I ended up in the Blessed Chancel.

Ran across some interesting monsters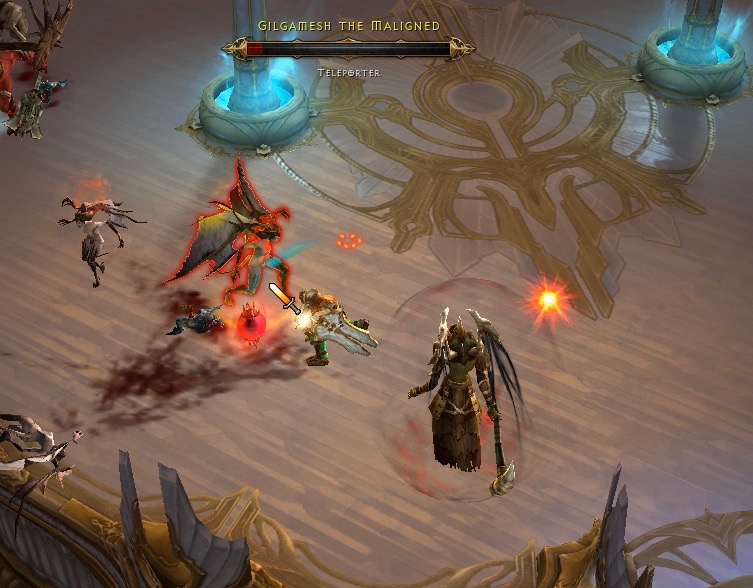 Gilgamesh The Maligned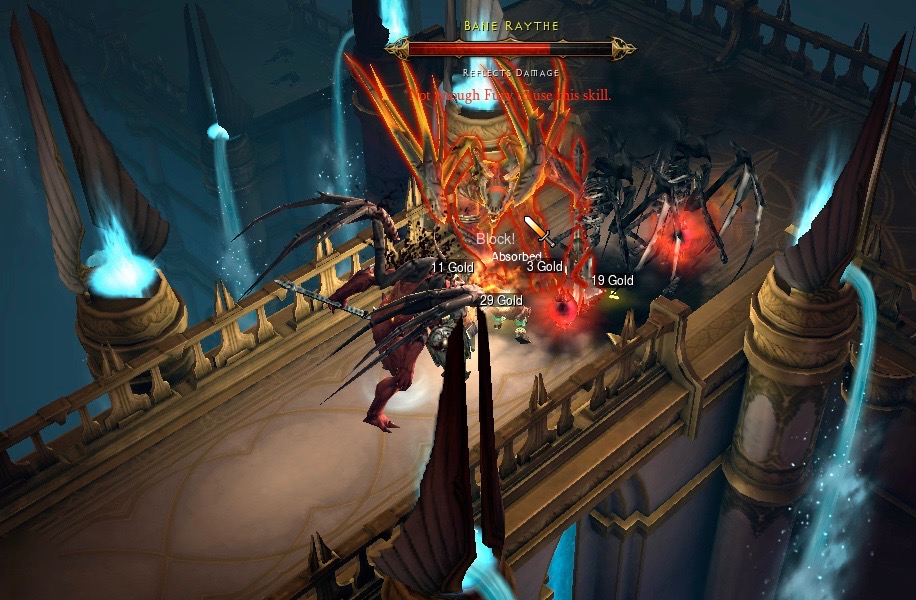 Bane Raythe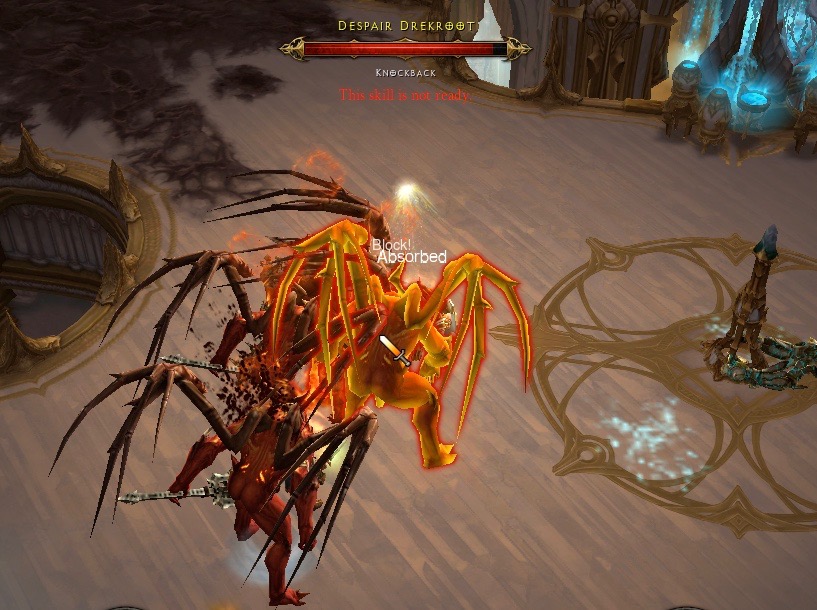 Despair Drekroot
Morlu! I finally got to fight some Morlu! I've been wanting to fight them since I first read The Sin War Trilogy by Richard Knaak!
Razorclaw
Gardening: Destroy all the corruption in The Gardens of Hope without leaving the game.
Return to the Light: Release 25 Impaled Angels.
Sledge
Back to Gardens of Hope – Second Tier
Diablo: The Hell rifts are closed, but it is of no matter.  Soon there will be nothing left of the High Heavens…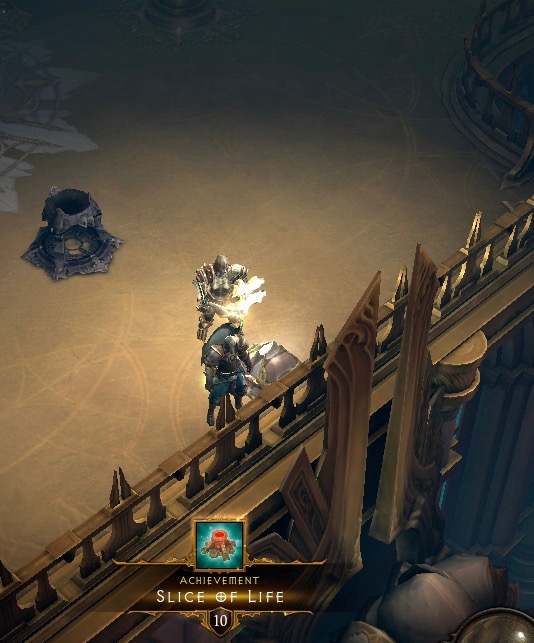 Slice of Life: Use 50 Health Wells.
It was now around 4:30 in the morning, and I was hoping to find a checkpoint soon.