I've been slowly working my way through the Johanna Basford 2018 coloring calendar. It has been a very relaxing experience, and good for my rheumatoid arthritis (which is in my hands, among other places).
My chronic health issues make it difficult for me to keep up with the "do one of these every day" type of projects. I will be done whenever I get there. In this blog, I have the coloring pages from the May 2018 part of the calendar.
May 1
May 2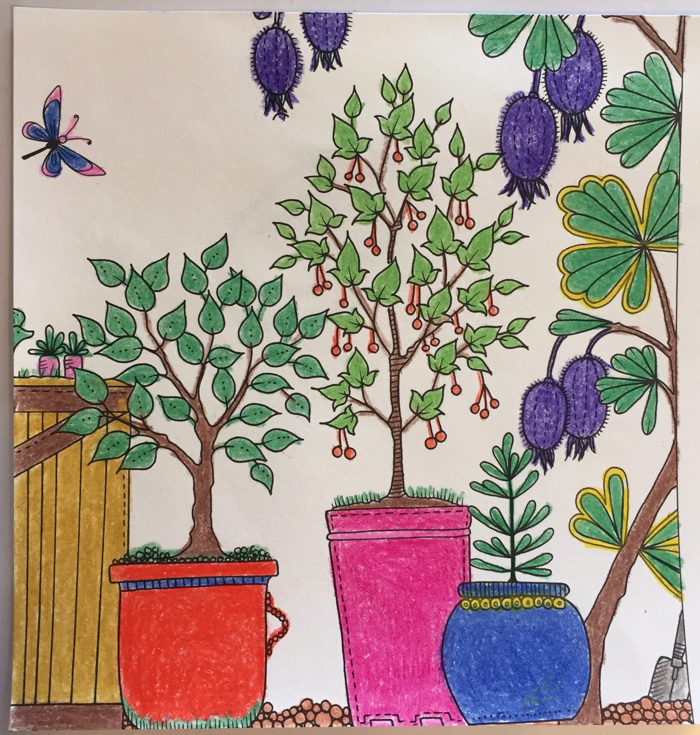 May 3
May 4
May 5 and 6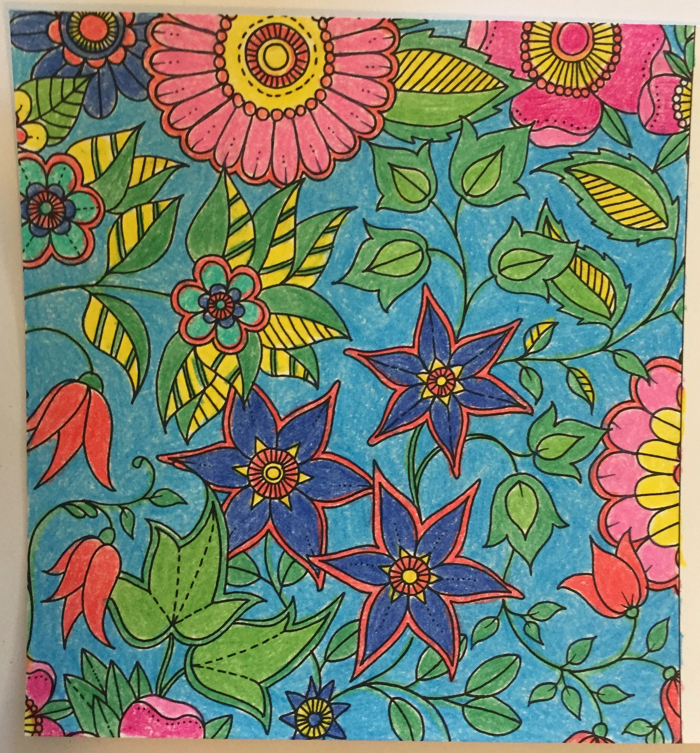 May 7
May 8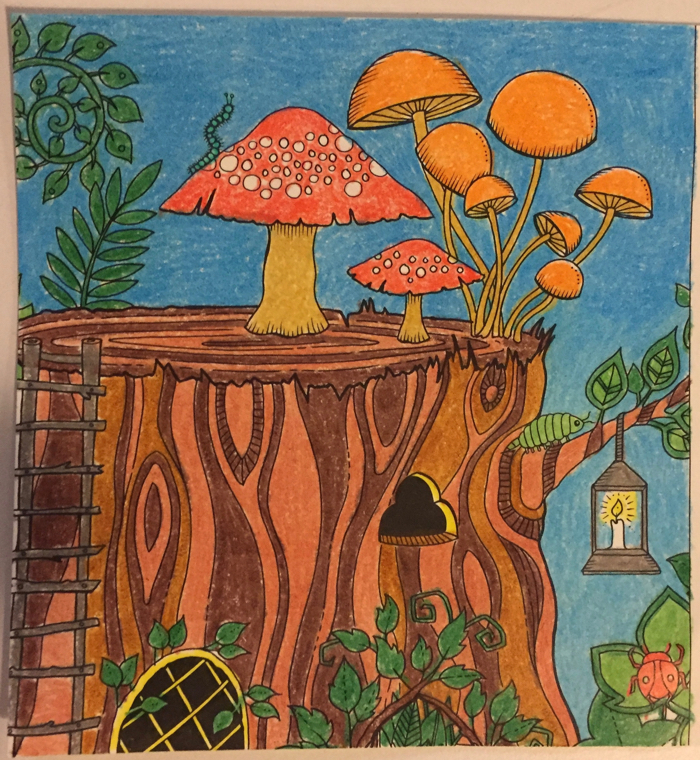 May 9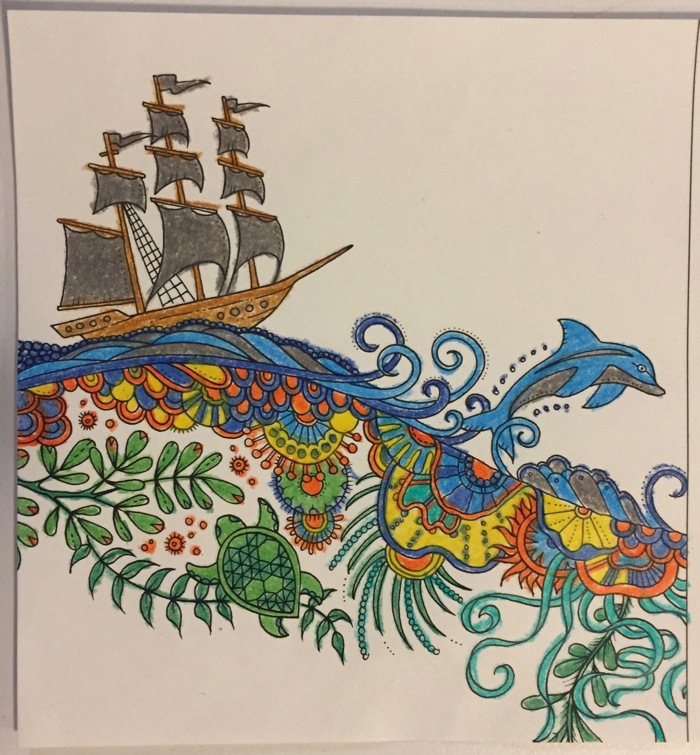 May 10
May 11
May 12 and 13
May 14
May 15
May 16
May 17
May 18
May 19 and 20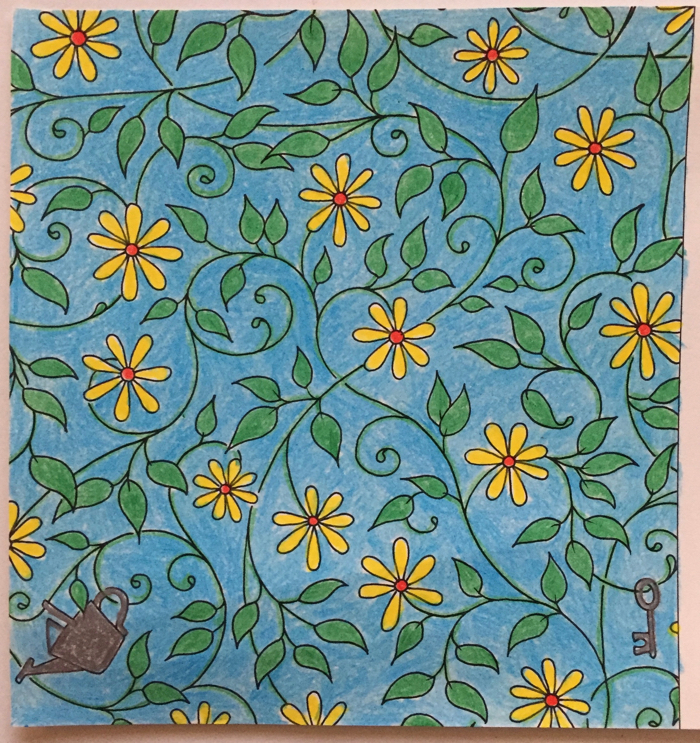 May 21
May 22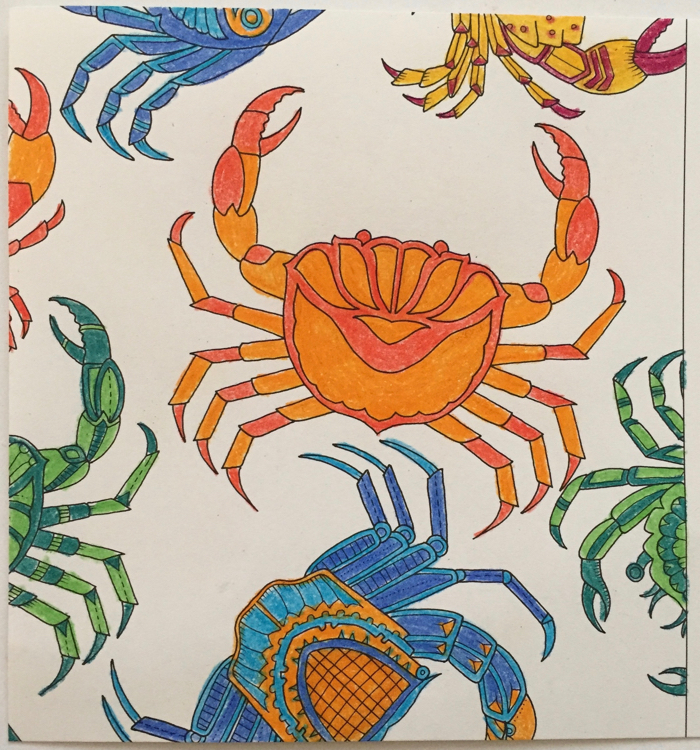 May 23
May 24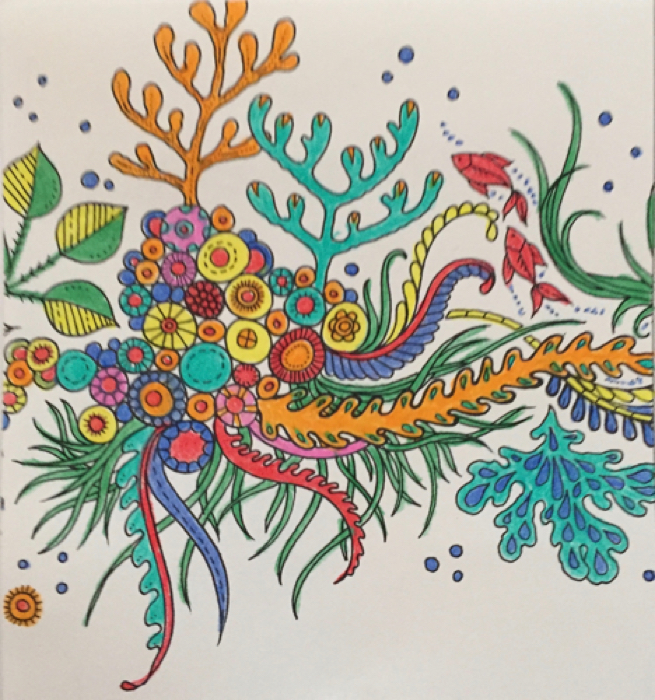 May 25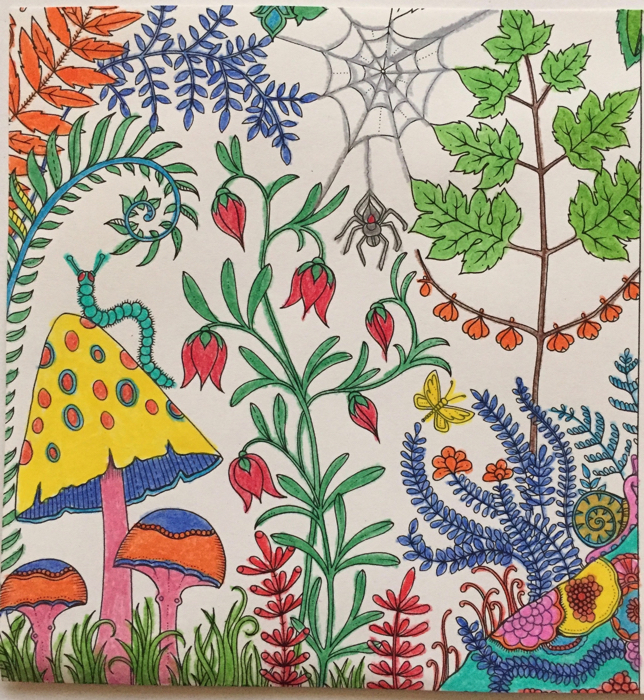 May 26 and 27
May 28
May 29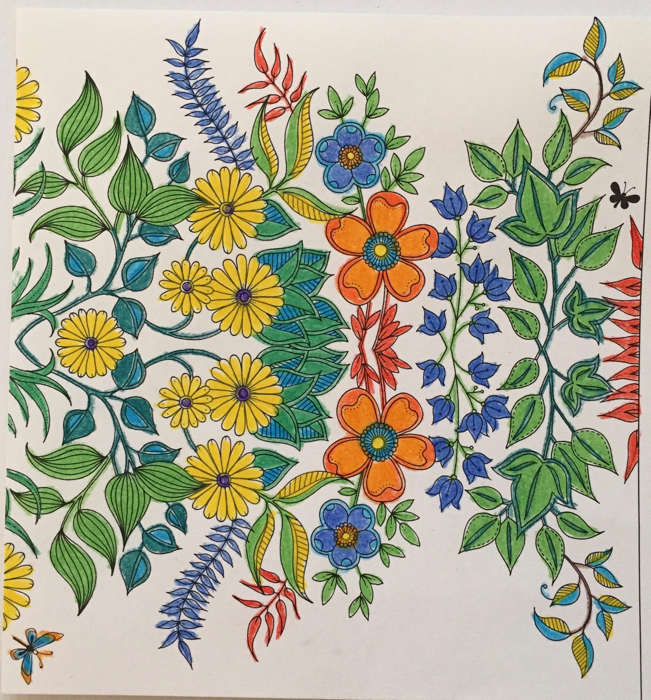 May 30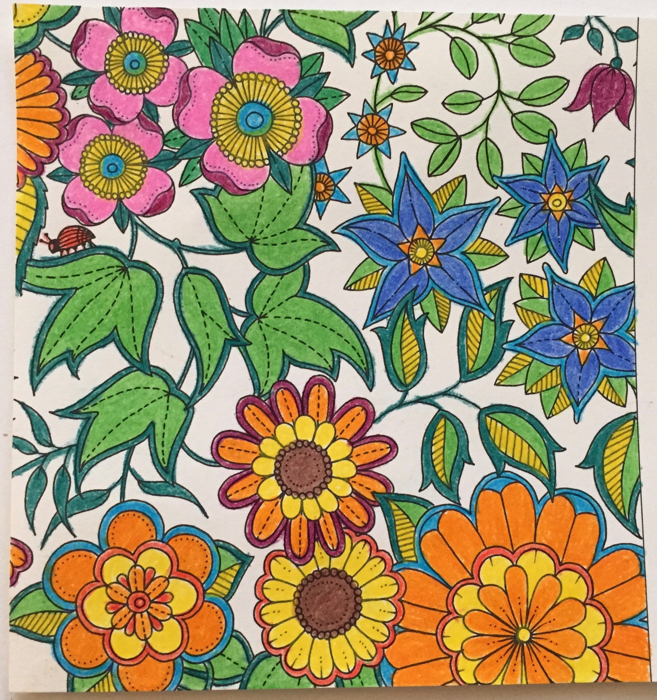 May 31
Johanna Basford Coloring Calendar – May is a post written by Jen Thorpe on Book of Jen and is not allowed to be copied to other sites.
If you enjoyed this blog post please consider supporting me on Ko-fi. Thank you!