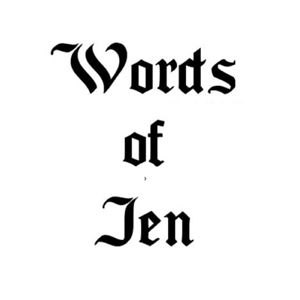 My dentist insisted that I take "sedation medication" before my root canal. I was told it would make me feel relaxed. I didn't know it was a mind eraser.
I read "Mind Eraser" on episode 061 of Words of Jen.
#NaPodPoMo 2020
If you enjoyed this episode please consider supporting me on Ko-fi. Thank you!
Podcast: Play in new window | Download
Subscribe: RSS