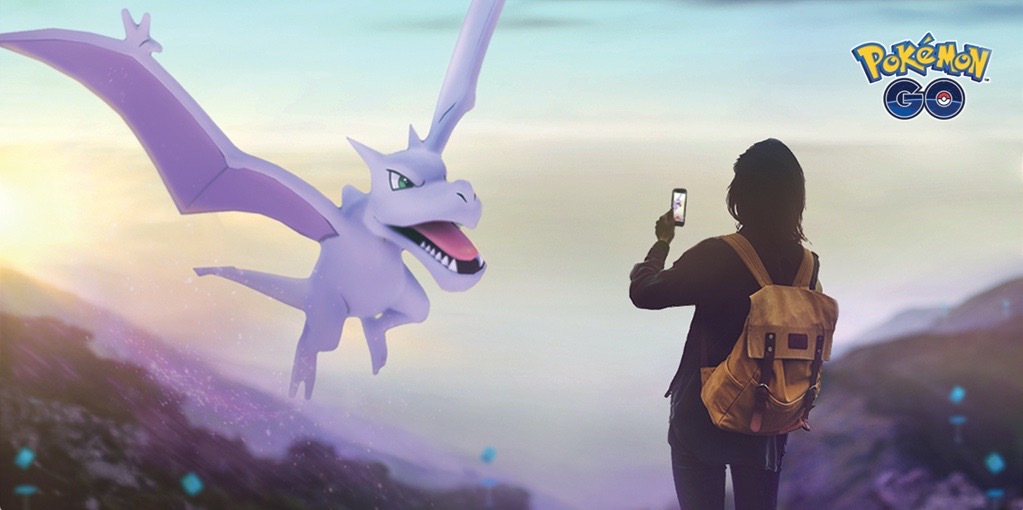 Pokémon GO announced Adventure Week – a celebration that started on May 18, 2017, and will end on May 25, 2017. The big thing about this event is that players will see more Rock Pokémon than usual. The announcement specifically named Omanyte, Kabuto, (and their evolutions) and Aerodactyl.
Players could obtain a free Expedition Hat from the wardrobe while Adventure Week was taking place.  In addition, Buddy Pokémon will find Candy four times as fast, and PokéStops will provide more items.
Shawn and I decided to go outside and catch some Rock Pokémon during Adventure Week. We started at a shopping plaza that has several PokéStops. In addition, we decided to get the PokéStops in a nearby park, as well. Neither of us had played Pokémon GO in that park before.
I decided to focus on catching Rock Pokémon during Adventure Week – which meant I passed by most of the Pokémon that were not Rock Pokémon. There were several PokéStops where we were playing, but they were spread out far enough where we had to make choices on what to throw PokéBalls at (for fear of running out and then seeing a really good one.)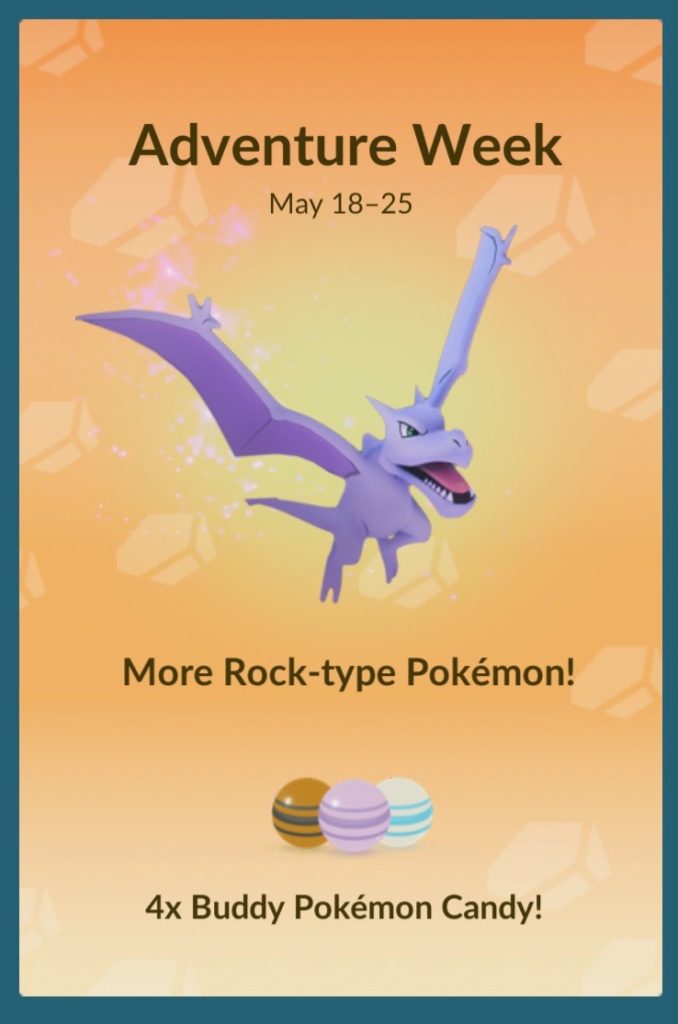 Players who opened the Pokémon GO app during Adventure Week saw the Adventure Week screen.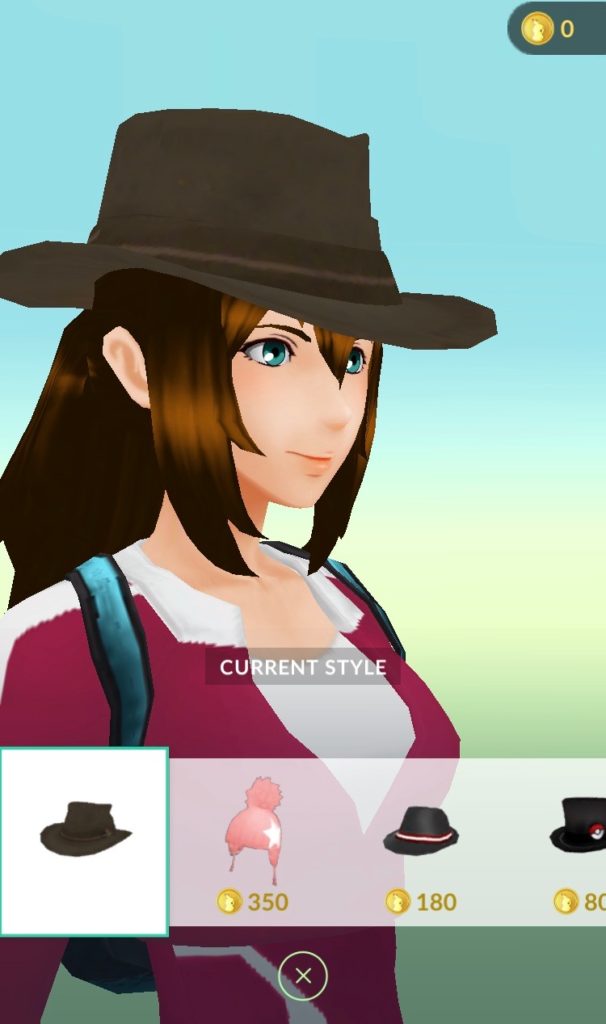 I think the Expedition Hat was inspired by Indiana Jones.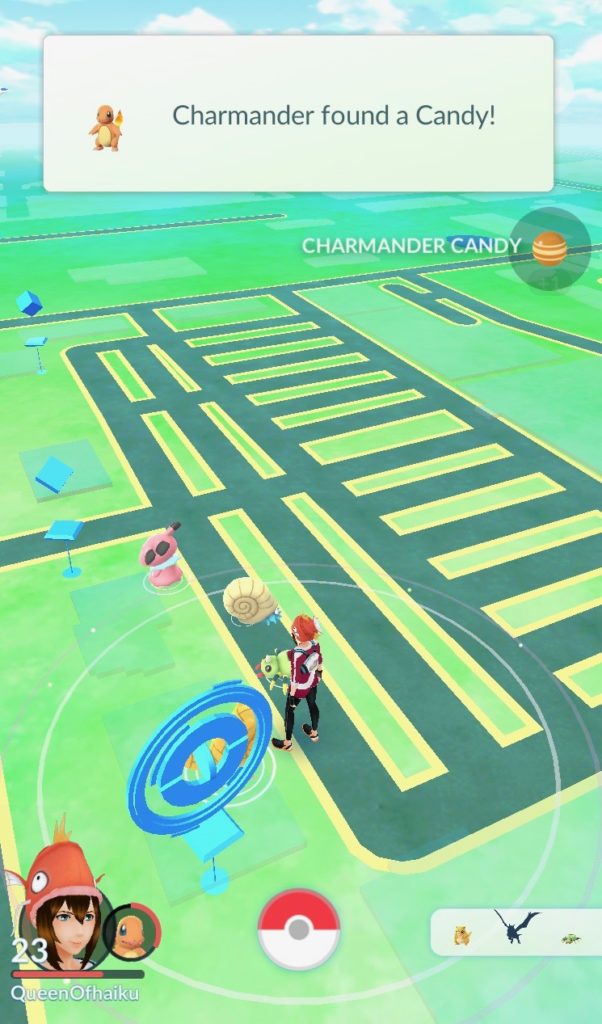 Charmander found a Candy almost immediately after I opened the app.
Here are the Rock Pokémon I caught during Adventure Week.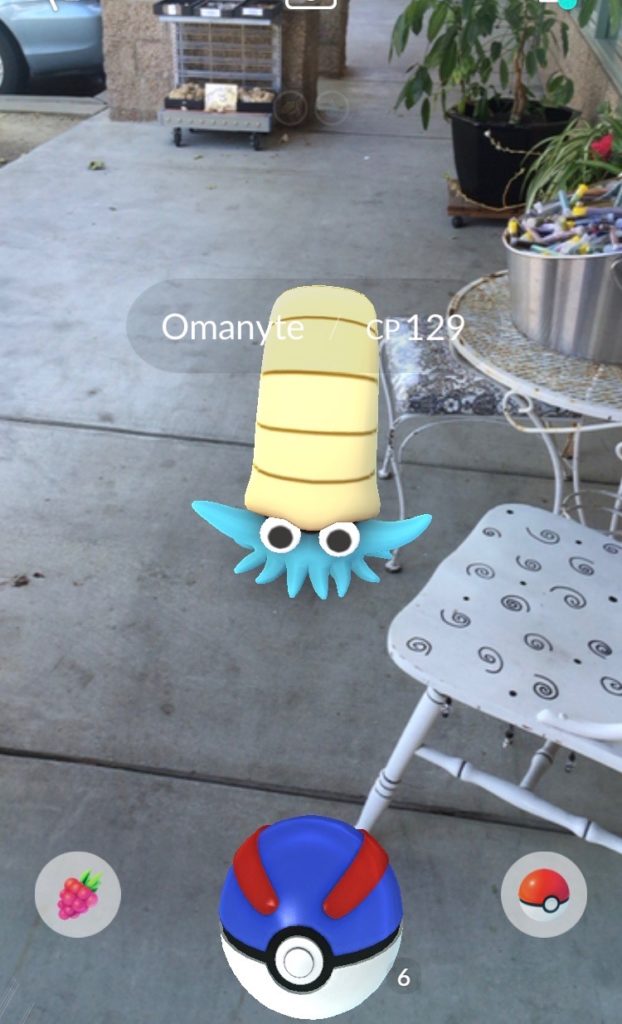 Omanyte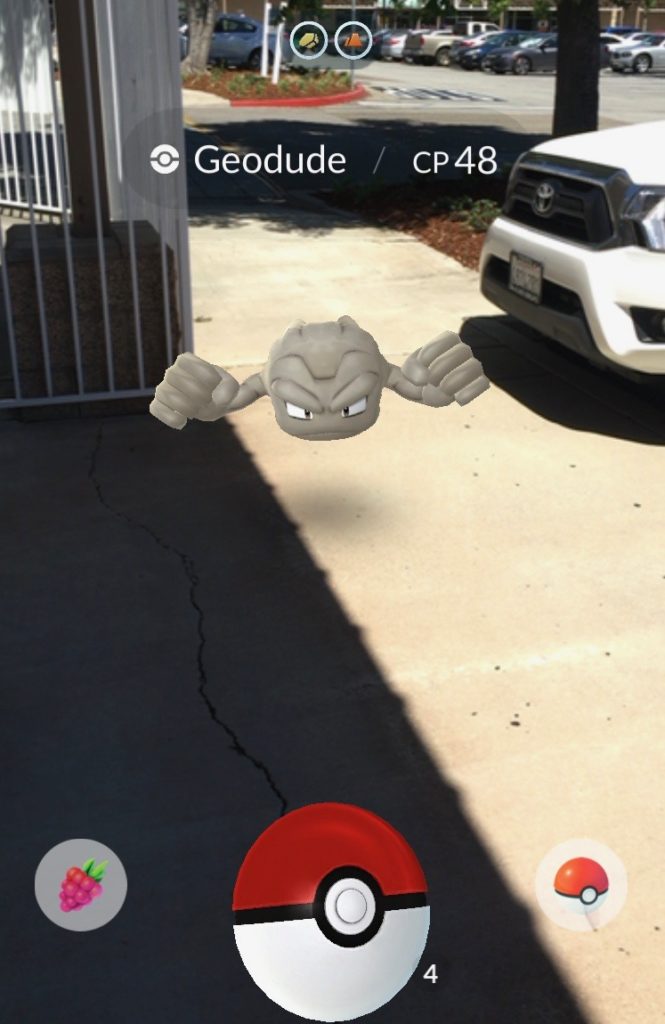 Geodude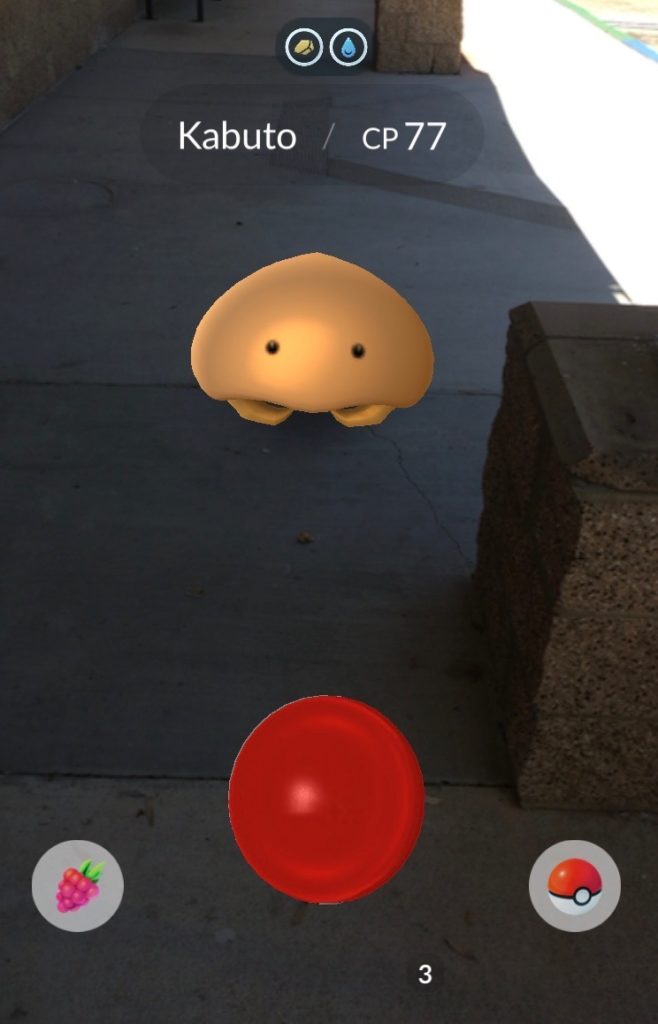 Kabuto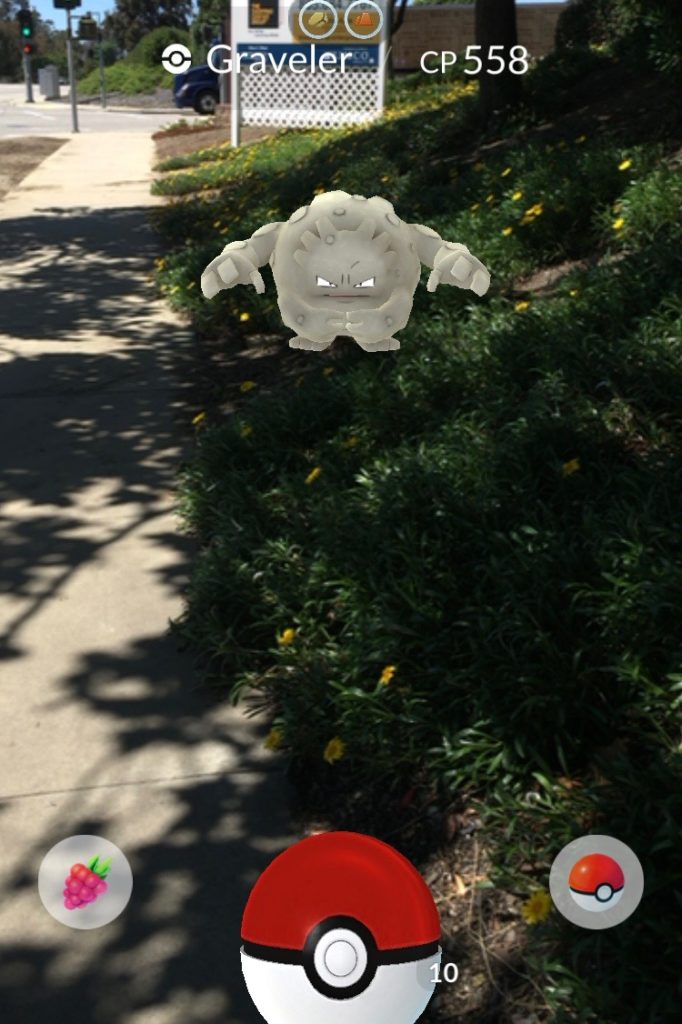 Graveler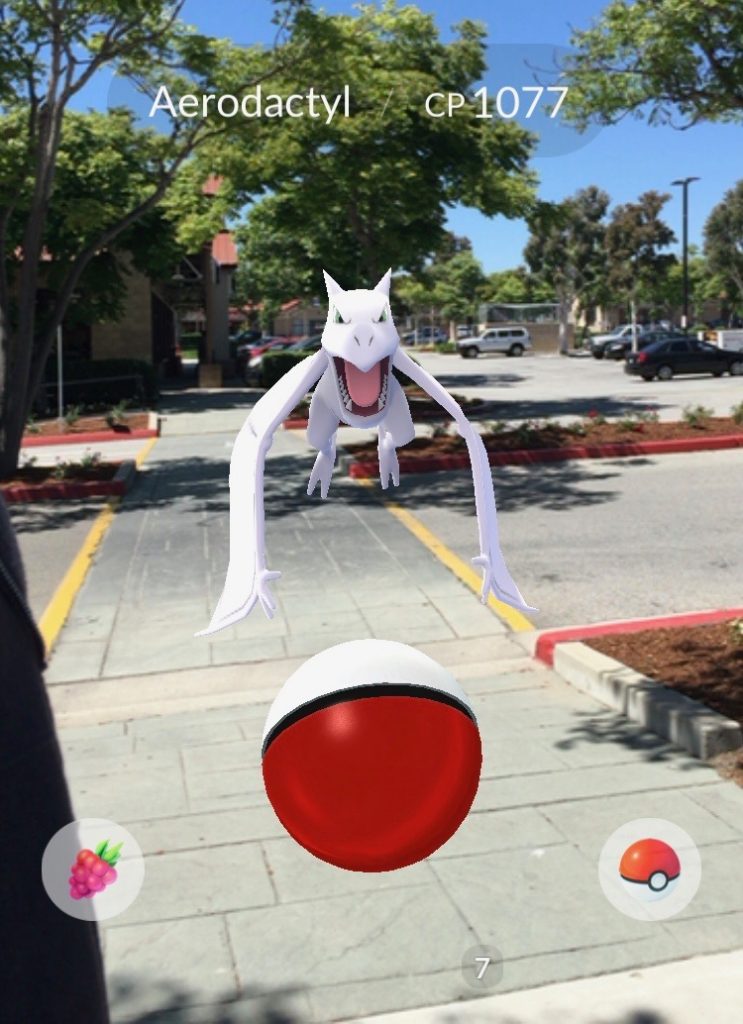 Aerodactyl
Onix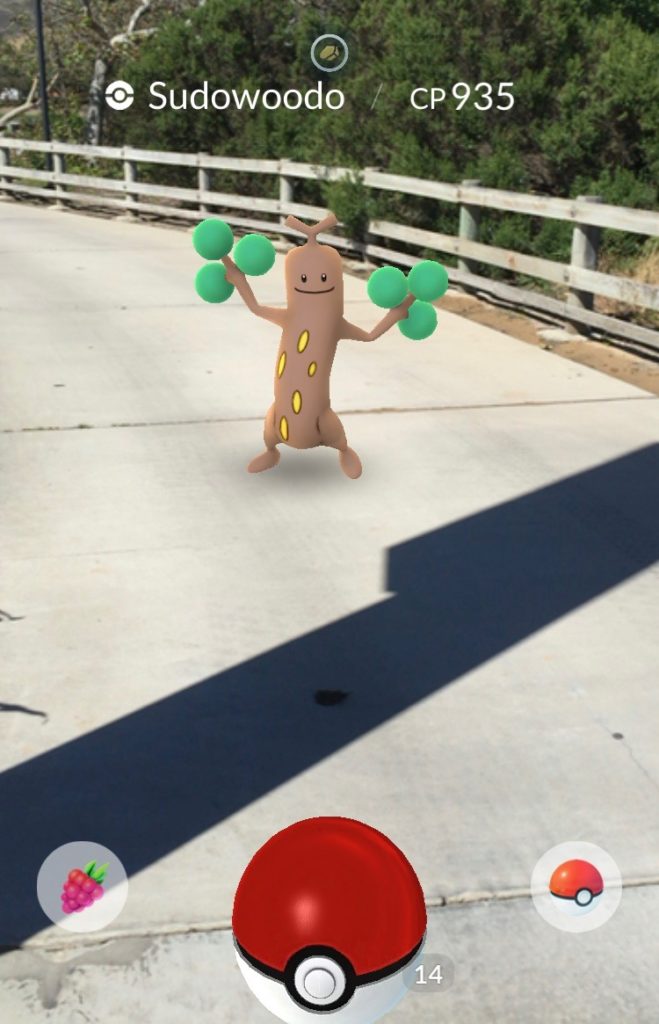 Sudowoodo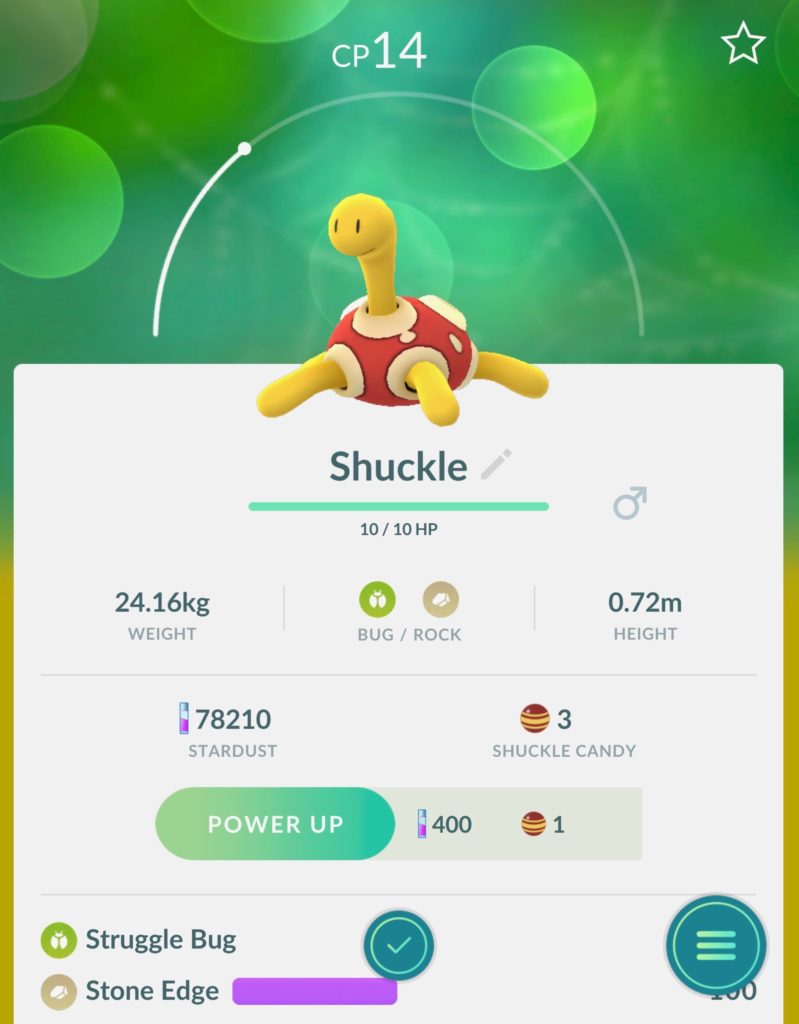 Shuckle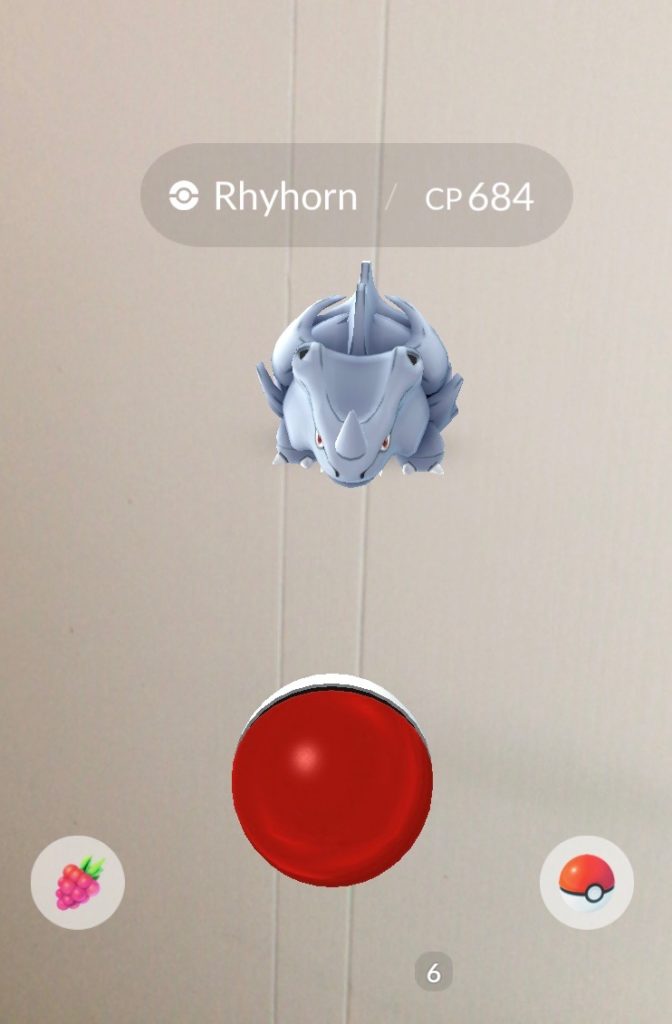 Rhyhorn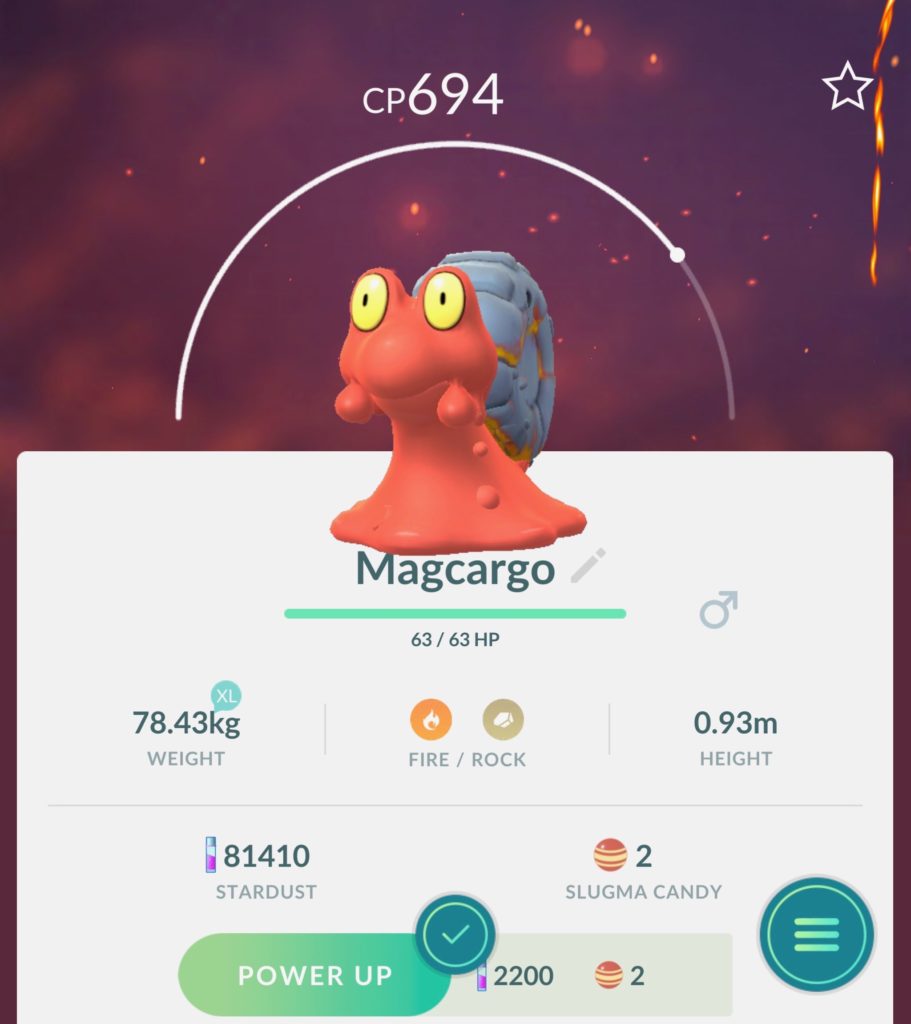 Magcargo
Pokémon GO: Adventure Week is a post written by Jen Thorpe on Book of Jen and is not allowed to be copied to other sites.
If you enjoyed this blog post please consider supporting me on Ko-fi. Thank you!