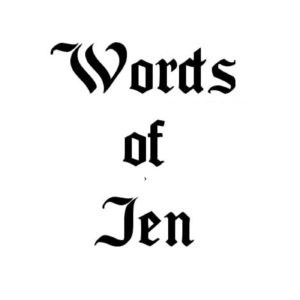 I wrote this poem on April 9, 2017, on a Tumblr blog that no longer exists.  It is about a disturbing pattern I noticed on Twitter during the 2016 election.  Some people were continuing to use Twitter in the friendly way we always had.  Other people, however…. were not.
I read Two Paths in episode 19 of Word of Jen.
If you enjoyed this episode please consider supporting me on Ko-fi. Thank you!
Podcast: Play in new window | Download
Subscribe: RSS