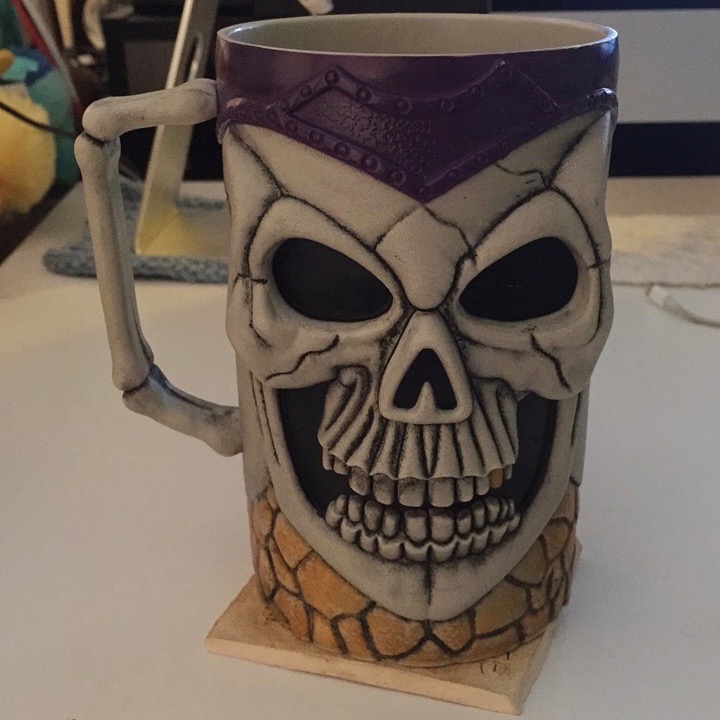 Today was Day 11 of the 2017 Fall pollen season. The cumulative effect has caught up with me. As a result, I had to cancel plans with Shawn to see a movie in the theater downtown. How many more fun things will this pollen season steal away from me?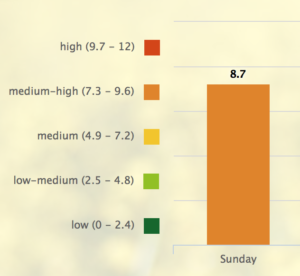 Shawn made coffee for me and put it in this mug. It was fitting.  I've go so little energy today that I feel like the undead. The pollen count was 8.7 again. I have lost the ability to focus on anything for more than a few minutes at a time.
Today, I needed to take a long nap in the middle of the afternoon. Basic things, like changing out of pajamas, is painful. There was no chance of me getting any paid work done today, or doing any cleaning.
I feel completely useless.
Undead is a post written by Jen Thorpe on Book of Jen and is not allowed to be copied to other sites.
If you enjoyed this blog post please consider supporting me on Ko-fi. Thank you!